Gentlemen.
Before I was licenced I learned to be very careful about discussing three topics in public or on air
Sex
Religion
Politics
Dead musicians who made appalling music may be discussed if it helps come to terms with a misspent youth.
Just my upside down view.
73
Ron
VK3AFW
Yours or his, Ron?

Brian,
You can decide on that.
There is no doubt I should have made more of my youth so it was certainly misspent. It wasn't entirely wasted in that I managed to avoid listening to a lot of dreadful rubbish that was being passed off as music.
However this thread isn't about me. The title says it all.
73
Ron
VK3AFW
A colleague once said after the birth of his daughter:
"If she has just a little bit of him, he is already scared."
73 Armin
For many people, any music that they don't like is "dreadful rubbish!" I'm with Glod in "Soul Music": "What an artist really, really wants is to be paId"!
Absolutely Brian. It annoys me when I hear people slating music that is not to their taste - almost always the music in question is actually rather good, regardless of one's own taste.
I'll be perfectly content if I never hear another country & western tune ever again, but I recognise the quality of those recordings and the exceptional session musicians utilised on so many of them.
Anyway, Astrid Gilberto has left us.
I first heard her singing The Girl From Ipenama on a Stan Getz/Joao Gilberto album (vinyl) my sister had. I'd been taken by Oscar Peterson's Night Train album we'd bought for my dad for his birthday. But Oscar Peterson didn't fit my hard rock image so I kept the fact I liked it quiet. Then my sister had this Stan Getz album which I also liked. Roll on a few years and I picked up the same album on CD. On that Astrid sang The Girl From Ipenema and Agua de Beber.
She had a pretty mesmerising voice and sang with a gentle and hesitant style. Bossa Nova played by excellent musicians and a lovely singer, what's not to like? Though she wasn't a singer. She was the Portuguese translator for Gilberto and Antonio Carlos Jobim with Stan Getz. She ended up singing because nobody else was available and a star was born.
Her style led to thousands of lovely laid-back ladies singing Bossa in her sensual style. And as a professional dirty old man, there's nothing more sensual that a pretty girl singing songs in Portuguese. I'm sure you agree.
The Girl from Ipenema (with the fabulous Stan Getz)
Agua de Beber
And a modern version of Agua de Beber by a mainly US group but with the sensuality turned up past 11.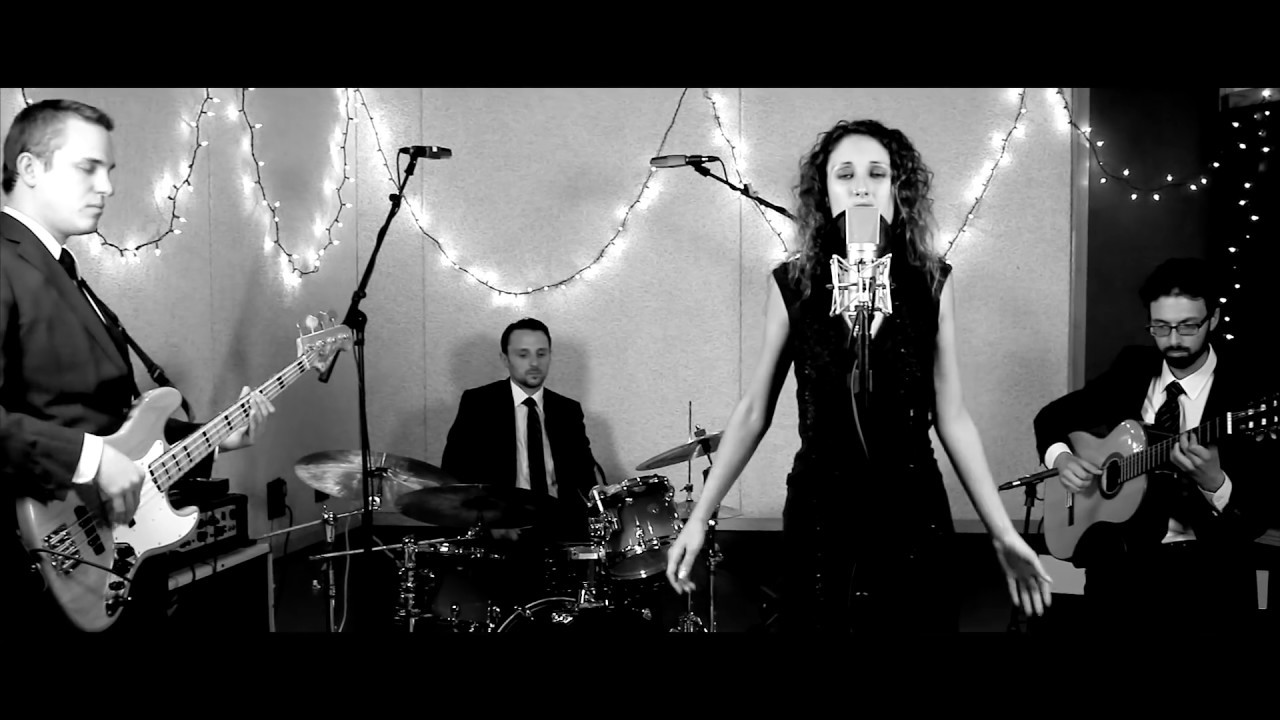 She was a marvellous singer, with great technique underlying that surface simplicity. I prefer her version of Aqua de Beber to the modern one, which sounds forced by comparioson.
If you hear vibrato, you're hearing something other than genuine Brazilian singing.
EL
Robbie Robertson. The Band were a little before my time and I only recently discovered their music and how influencial they were to Clapton and Winwood - eg Derek and the Dominos. I didn't believe they were Dylans backing band until I saw photos!
I forgot to reply to this one Fraser. I see lots of musicians quote The Band as a big influence. I've listened and don't like most of what I've heard. It's one of those things, talented people playing the stuff I don't take a shine too. Bit like Bob Dylan, he's written some great songs which are best when performed by other people!

Bernie Marsden unplugs 59 Les Paul at only 72.
Bernie was a great guitarist and wrote one of the best rock songs to ever chart with Whitesnake, "Fool For Your Loving". He'd been in various bands like UFO and then was involved in two of the bands from the fallout of the break up of Deep Purple including Paice Ashton Lord (with Tony "Resurrection Shuffle" Ashton and then Whitesnake with Paice, Lord and the old love snake himself, David Coverdale. He played in many blues/blues-rock bands and as a solo artist after he left Whitesnake.
I saw him play a few songs as a support act to Joanne Shaw Taylor in Glasgow in 2014 and over the years Bernie had become a chunky monkey. He opened with his other famous Whitesnake song "Here I Go Again" and I remember saying to Mrs. FMF as he walked to the mic "I see David Coverdale's let himself go somewhat." I do remember we where near the front in a small venue and Bernie looked at Mrs. FMF probably wondering why she was laughing so hard.
Anyway, the best of the two versions of "Fool For Your Loving" by Whitesnake, Bernie plays the lead guitar solo and is in the red T-Shirt. Neil Murray's bass playing and tone is sublime. A 43 year old song that sounds as fresh as when I first heard it.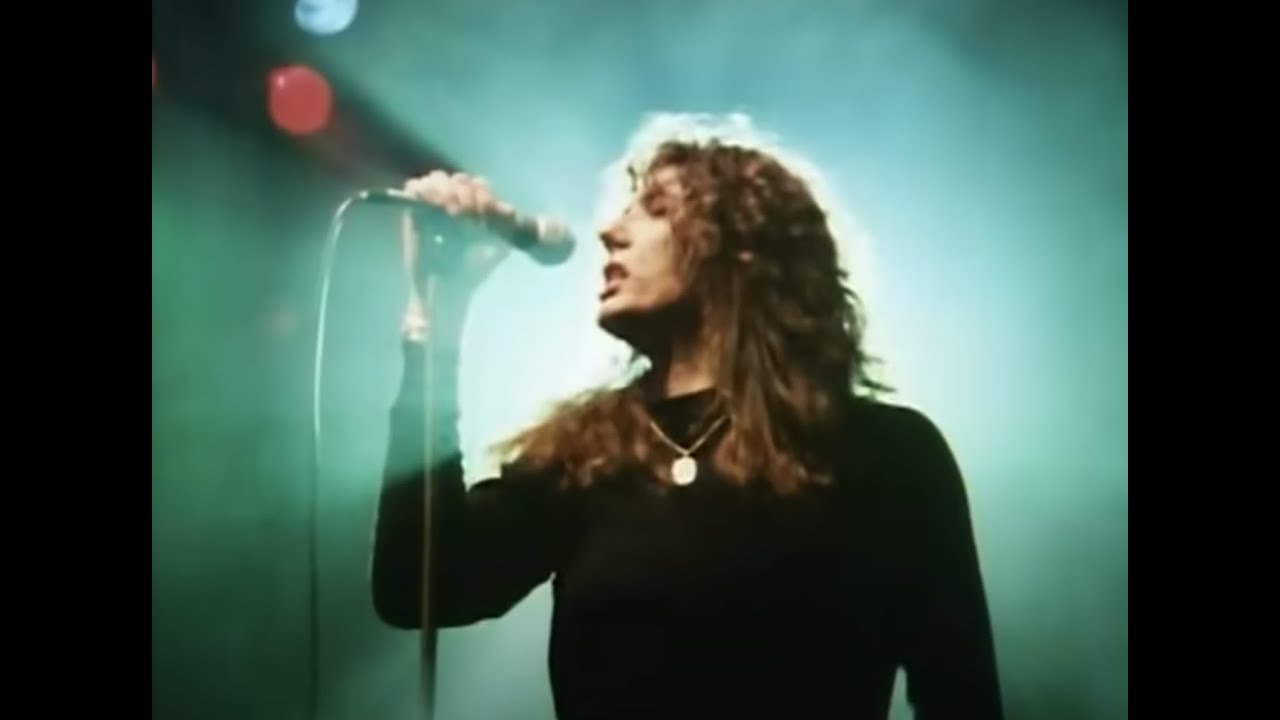 Playing his 59 Les Paul. 59 sunburst Les Paul is the ultimate classic Les Paul and this was on sale for just one day for $1.3million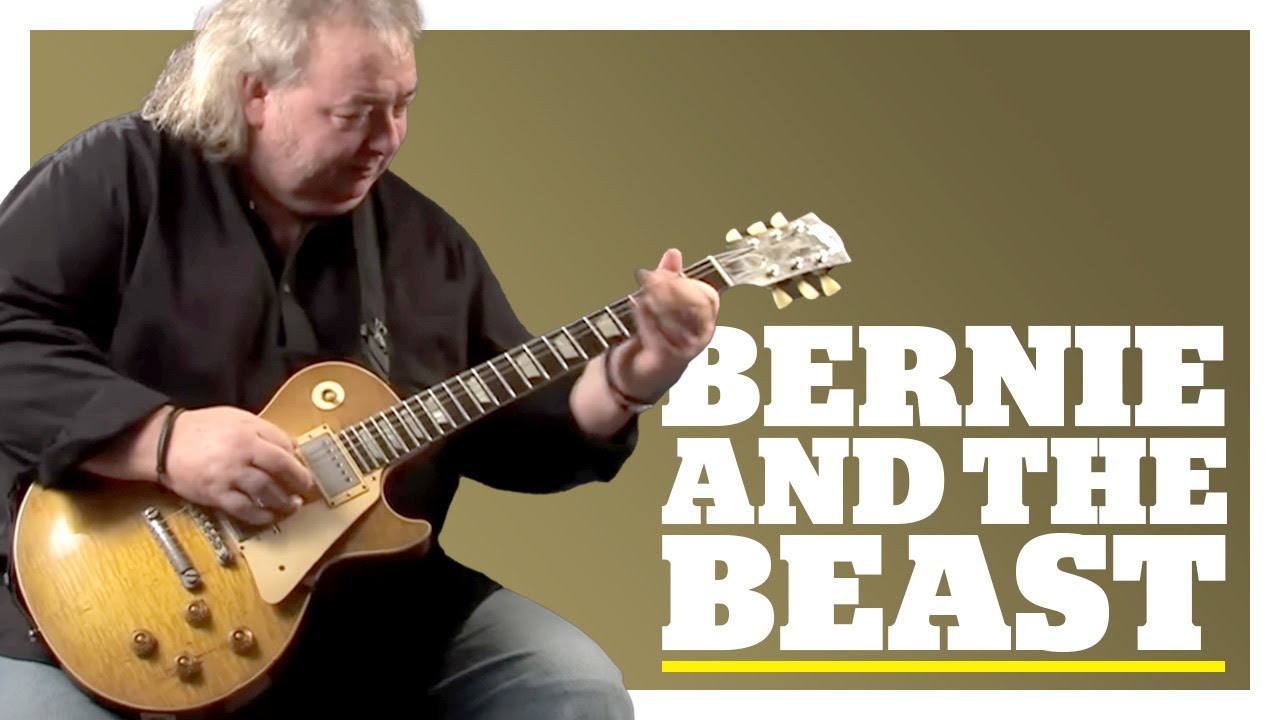 Thinking about it, maybe the vocals aren't to everyone's liking. I have their Anthology album which I quite like with sings like "Cripple Creek" and "Time To Kill", the latter referring having time on your hands, not alluding to a Bond movie.

Can't argue with that… and it's not been played to death on the radio, which is probably why it remains as fresh as when it came out. Again, Whitesnake's Greatest Hits is a worthwhile buy… okay, download if you really must!
My band Manatees opened for Jim Kirkpatrick on a show a few years ago. Jim played with Bernie a lot. Anyway, my abiding memory of the evening was Neil Murray asking me if he could borrow my music stand!
Oh noes! Actor David McCallum dies aged 90.
David McCallum had many acting roles over his career but the one that stands out to me is of course, Illya Kuryakin the uber-cool spy in The Man From U.N.C.L.E. He also starred in TV series The Invisible Man, Outer Limits, N.C.I.S and lots of other roles.
For me it was The Man From U.N.C.L.E. the epitome of 60s style with it's camp and tongue in cheek portrayal of spies Napoleon Solo (Robert Vaughan) and Illya Kuryakin (McCallum). With computers and kitsch bads guys nearly always with some faux East European/Russian/Asian accent and gadgets and gizmos. Oh and girls. A sheer stunning number of smoking hot 60s ladies all treated as glamour adornments, but hey it was the 60s. I remember watching it with my sister in B&W so that was before 1969 and hence I'd be 7/8. I didn't know what it was but even they I knew there was something about the women in it because it was one of the few things that my dad would come and watch with the pair of us. He wasn't interested in Danger Man or The Saint or Department S which had a lower babe content

McCallum was cool personified as Kuryakin and I've just had 30mins watching clips from The Man From U.N.C.L.E. You may find it hard to believe but I had forgotten that it has one of the ultimate TV theme tunes of all times, how could I ? Seeing it now on Youtube and it's like the last 54 years haven't happened. I'm sat with my sister and father watching it.
David McCallum as Kuryakin with typical girls from the show.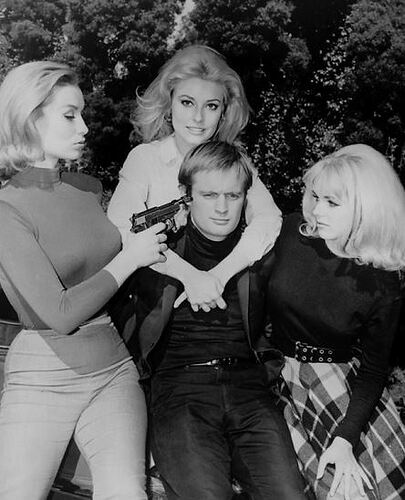 I watched The Invisible Man series… he had an LCD watch in 1975-ish which was truely wonderous stuff. But his later stuff, Saphire and Steel and N.C.I.S. I never watched. Well how could they compete.
The wonderful theme tune and some kitsch clips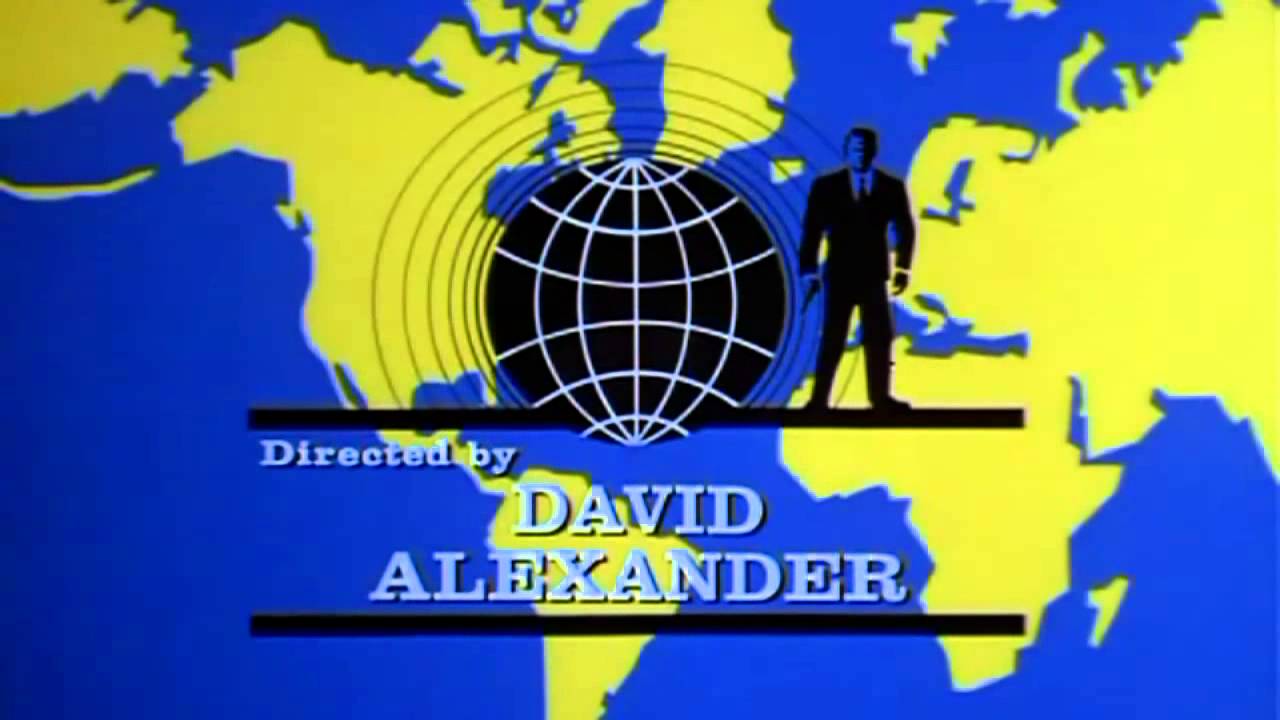 "Open channel D" was your famous saying

Another one gone. Ah, the days of big hair, short skirts and trouser suits! "Sapphire and Steel" was cool but serious and somewhat strange, I enjoyed it, but yes, it wasn't a totti-fest.
Being a decade older than you Andy, The Man from U.N.C.L.E. was quite an attraction for me. As you say, not PC nowadays. Certainly "of its time".