(Continuation of the previous thread:

Hello,
my report is similar to many others.
I was trying to hear any activator outside Europe jumping to spots from VK, ZL and JA without success.
I logged one DX thanks to the call of VK3ARH in my log on 20m CW.
Very glad to have logged Allen with a stable signal coming through. I received 419 from him and that made my day.
I also logged S2S LZ1WF/P, LZ1CM/P, LZ2AF/P, SV2RUJ/P, EA2WX/P, LA3NGA/P, SQ9MDF/P & SV8/HB9FIH/P.
In total 30 qso this morning.
I used my KX3 at 15 watts and an EFHW for 30/20m almost vertical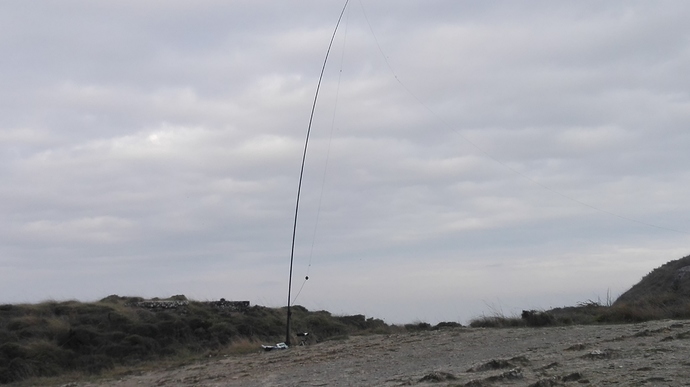 Better luck next time, we knew conditions were poor today, but anyway, it's always fun to try.
73 de Ignacio