I recently activated Long Knoll (G/SC-007) on 40m by tuning up the barbed wire fence which runs across the summit!
There was no particular reason……it was just a slightly random & childish experiment!
There is a video of the activation on my YouTube channel "Amateur Radio UK" (easier to find by searching for my callsign) if anyone particularly wants to see it.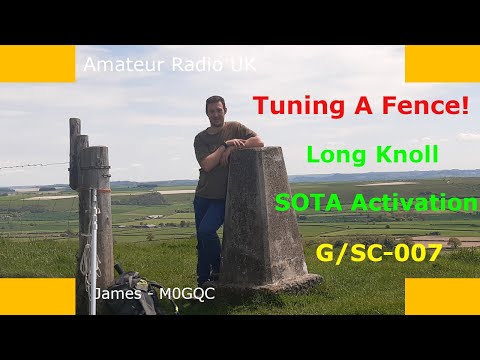 This left me wondering what are the most strange & unusual antenna arrangements that people have ever used to activate a summit?