My LDG IT-100 got installed into my remote station the same Christmas day and it's been working fine since then.
Unexpectedly, I also got another radio related gift from Santa. I must have been a really good boy this year…
This was: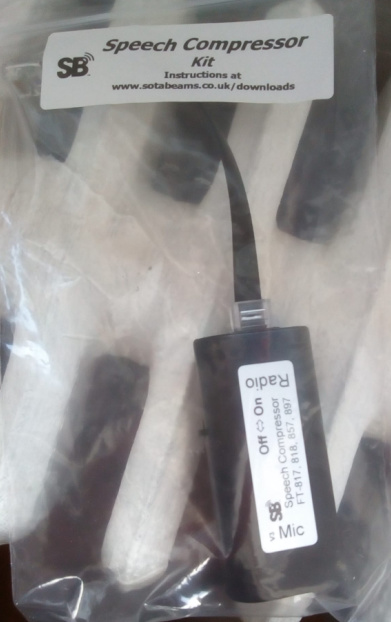 I plugged it and tested it yesterday in a local QSO with Jorge EA2LU, who gave me some reports and told me that it seems to work very fine.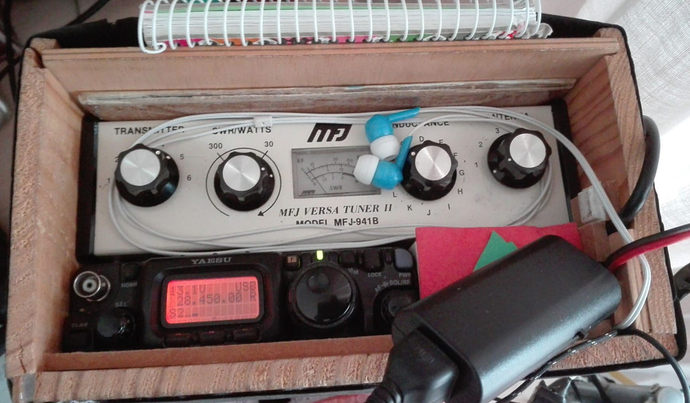 I'll have to activate soon to try it out from a SOTA.
73,
Guru