Dear all,
In just 9 days we'll be on Christmas eve.
In my childhood memories, back in the 1970's, Christmas eve was a luxury special family dinner with very special delicious food cooked by my Mom after which we all used to sing Christmas songs and we, the young kids, remained awaked until very late while playing games, telling jokes and tales…
Instead of a Christmas tree, we used to have a Nativity set at home.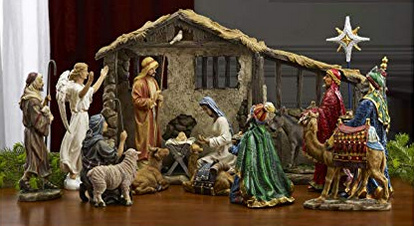 We did not have Santa Klaus at that time, but the 3 Magic Kings used to bring us all their gifts on January 5th evening instead.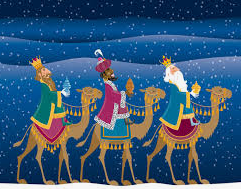 Over the last decades, new traditions have been imported like the Christmas tree and Santa Klaus. Some other old traditions have also been restablished like the Olentzero.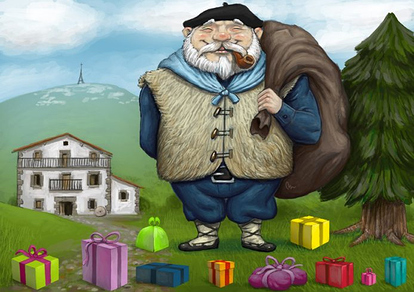 In some families (like mine), we have adopted some of these newly imported traditions without forgetting the older ones, so we now have our Nativity set, our Christmas tree, we have written a letter and we expect Santa Klaus over here on Christmas eve, but we have also written a letter to the magic Kings and we expect something from them on the evening of January 5th too. We have Christmas gifts twice now. Isn't it great?
I've been a good boy this year and my gift petition to Santa Klaus is for SOTA. I wonder whether any of you expect a SOTA or radio related gift this Christmas eve.
My SOTA Christmas gift arrived a few days ago and after having connected it and verified that it works perfect, it's back packed now and well hidden out of my kid's view awaiting its time to be placed at the Christmas tree foot…


Are you also expecting a SOTA or radio related Christmas gift?
Let us know here, please.
73 and Merry Christmas,
Guru