Hello,
Short update about my trip.
I arrrived today to Rishiri island.
Mount Rishiri is covered in clouds today but forcast looks good.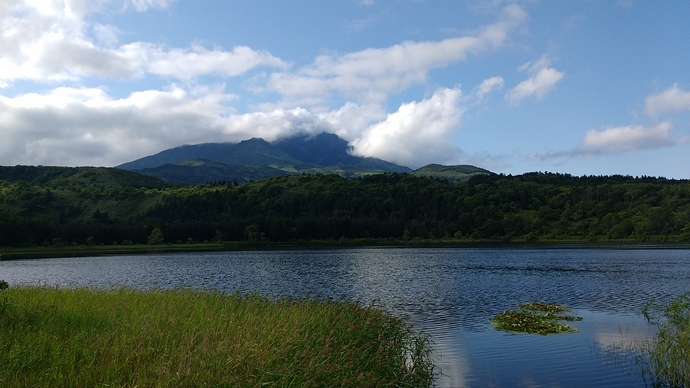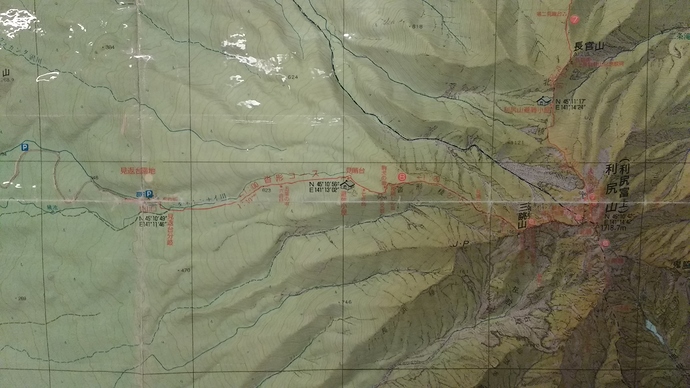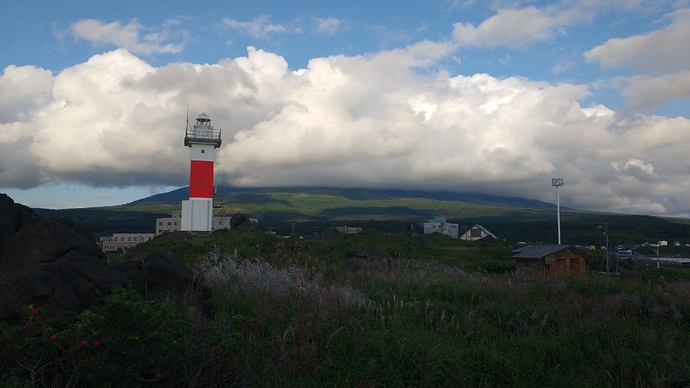 Activation planned for tomorrow morning. Start local time about 5:30. See sotawatch for updates.
I will use aprs for my location.
www.Aprs.fi/JJ1FJK-7
Not sure if I have reception for APRS.
Plan is to use mainly 20m. And 40m if there is space for dipole.
2m FM and 70cm on JA call frequency.
73 Joe