Hello,
weather has been so miserable last weeks that as I couldn't go out to the mountains I have finished a video I had planned long time ago.
It shows some tricks and knots I've been using since years to put up my antenna in the summits. Hope you find it useful for your own setup. Try them, you are not going to regret.
It shows the whole setup process so I recommend to see it with a beer at hand…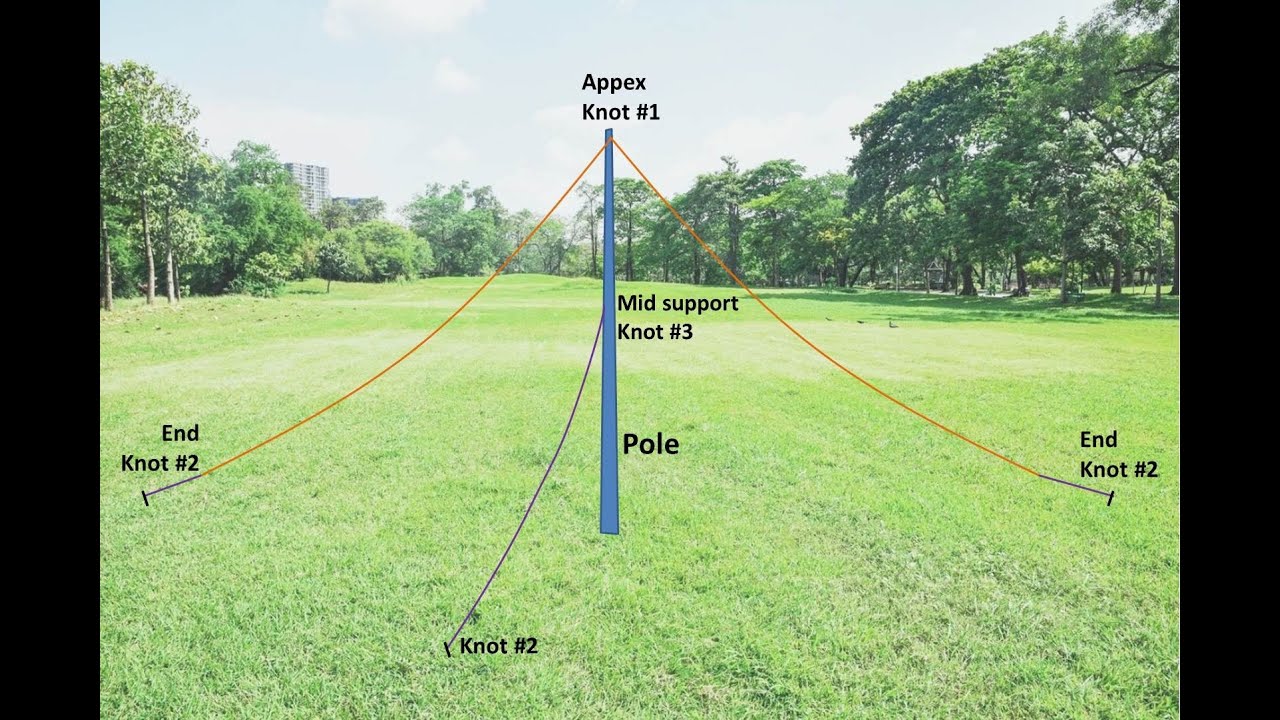 In the video a new flexible wire Winder I have homebrewed is shown.
It was made with a piece of plywood cut by half and joint by means of an expired ID card: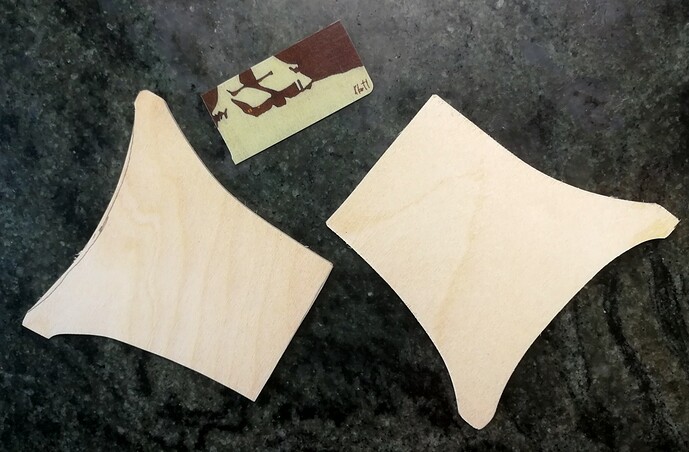 This way I can bend the winder and extract all the wire at once: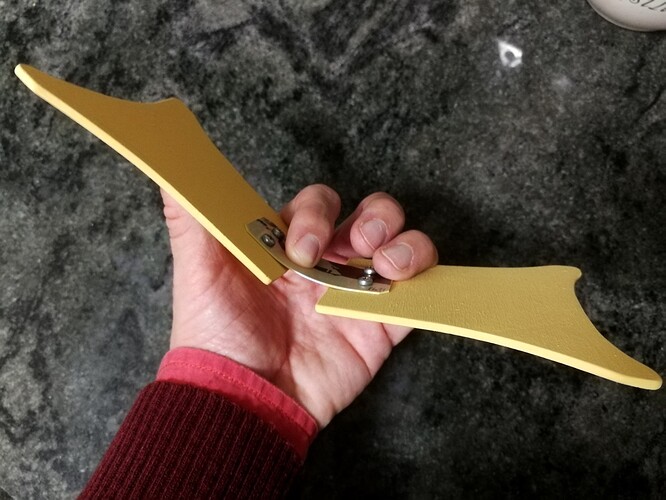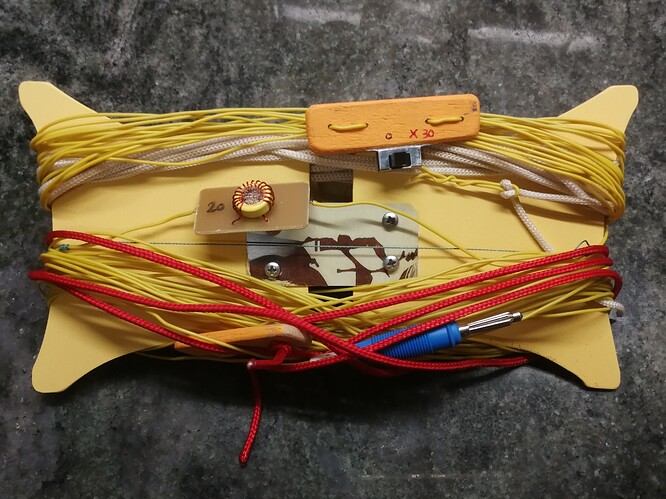 This saves time to deploy the antenna, which is important with bad weather.
People in the park was a bit astonished while I was recording: what is this man fishing there?
73 de Ignacio