Since I become a ham (more then 40 years ago) I'm faszinated of 2m SSB.
I wanted to be able to activate HF and VHF in SSB without hauling heavy equipment and constantly rebuilding the antenna.
My rig is a KX2 and with an upgrade of far less than 100 euros, I can also activate 2m.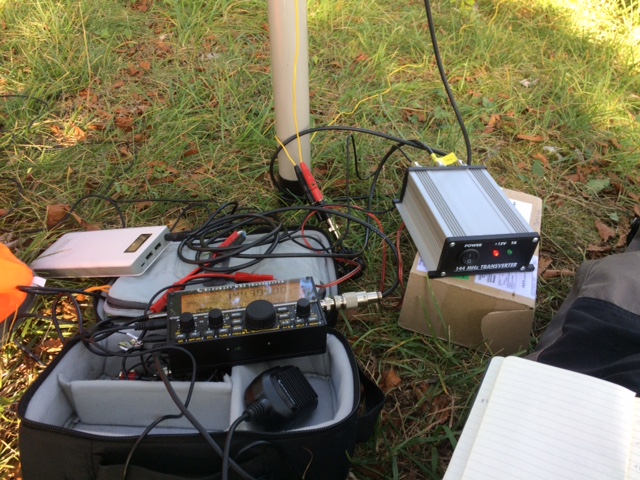 The Ukrainian transverter gets an input of 1.5 watts via its attenuation board from the KX2. So it has an output of 8 watts into the antenna.
The antenna is an easy to build DK7ZB quadruple oblong. It is descriped at the quadlongs…
It is fixed along the telescopic pole.
It is quite comfortable: Due to the wide horizontal 3 dB angle, you only have to turn it by 90 °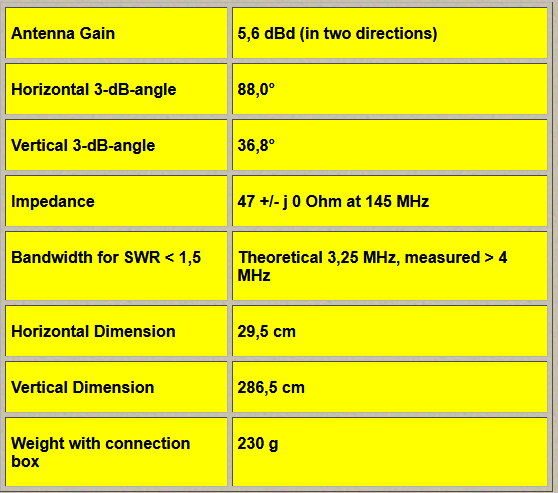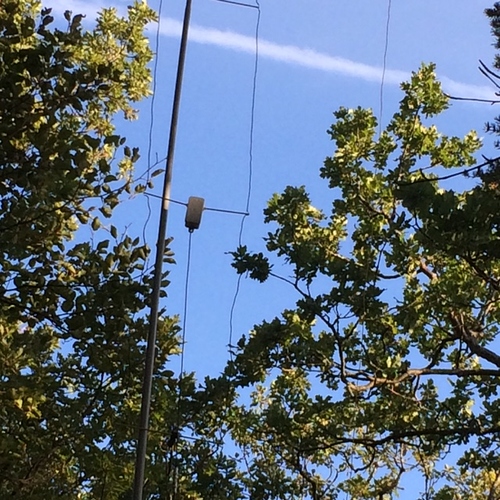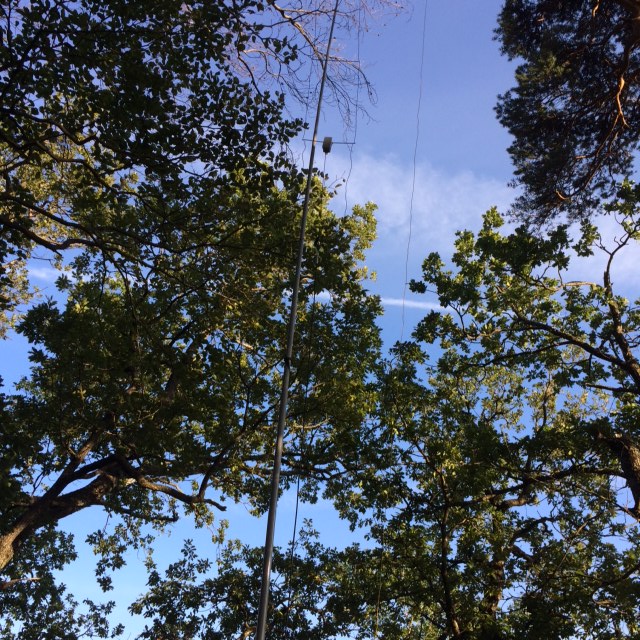 At the top of the pole, the wire for my vertical RF antenna is attached. It is the (KISS) version 1 of HB9TVK
Both do not bother each SWR.
The packing dimensions and the weight of antenna and Transverter are small … and it does not consume much battery capacity.
73 Armin