With satisfaction I announce that past December 23rd 2021, Daniel EA3HP reached MG status activating EA3/LL-132.
Daniel had a serious accident back in July 2020 while hiking towards a SOTA in the Pyrenees in France, but the outcome was finally good.
(The recovery of Daniel EA3HP)
Although this accident kept him apart from the radios and sport, he had several surgery and did a big effort to complete a long rehabilitation program.
After this mandatory pause for months, Daniel started doing SOTA summits again since March 2021, starting with easy ones to gain confidence and check for mobility.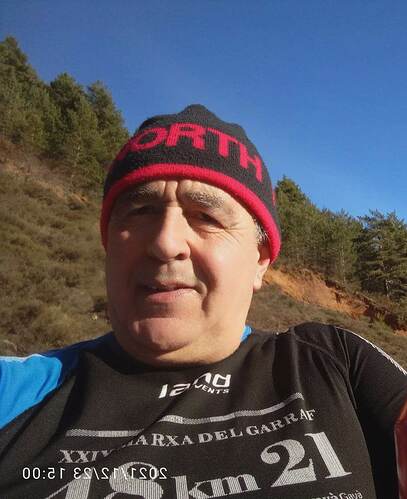 I'm happy to welcome Daniel to the herd, in fact the first MG in EA3 association, from which he is the Association Manager.
Molt ben fet Daniel, molta sort i una abraçada
73 de Ignacio