Well that turned out to be a good one.
Saw ZB2JK was on 14.185 rattling out the contacts and managed to make CONTACT with him
New DXCC for me yeahh


Better still off me 20m HB MLA.

Then thought the rock is that a Sota
Looked it up YEP.
At end of this stint called in and asked if on the summit as did hear him we have to descend soon ?? This is what made me think is this a Sota in ZB2.
Spoke with the OP again and HE CONFIRMS OP FROM THE PEAK OF THE SUMMIT

Boom ZB2 Sota clocked and new DXCC one as well
Am rather chuffed with this well bloody happy.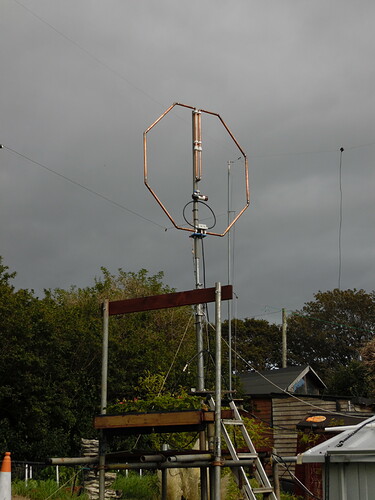 2E0FEH KERNOW