Hello everone,
Please join me on my hike to Klosterwappen OE/NO-001 - the highest summit in the region Lower Austria of OE land. Never the less a very descent hike with over 1500+ m ascent from Weichtalhaus via a scenic ravine. Autumn weather at its best.
A bit of mind game as just 8 km away one of the biggest wildfires in Austria was just more or less under control by the firefighters.
I arrived the day before and the road was closed. But after contacting the hut and discussion with the fire fighters I was allowed to proceed. It turn out they closed the road at the wrong spot…
This is part of my Tops of SOTA Austria tour trying to activate all "001" of Austria.
Btw. inspired by Manuels @HB9DQM challenge
I did the day after also the highest point of Burgenland (with is now OE/BL-020 Rosalienkapelle (Rosalia) as OE/BL-001 Geschriebenstein was assign to HA as Irott-kö and later also the highest point of Vienna OE/WI-001 Hermannskogel
Both are super easy and a nice way to recover from the hike.
So 4 out of 9 completed - with some challenging ones ahead

Here the video: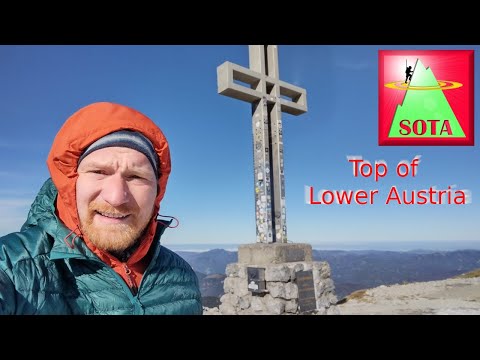 And don't miss the bonus at the end of the video (Minute 10:45)

And some pictures:
Start from Weichtalhaus - Alpine training center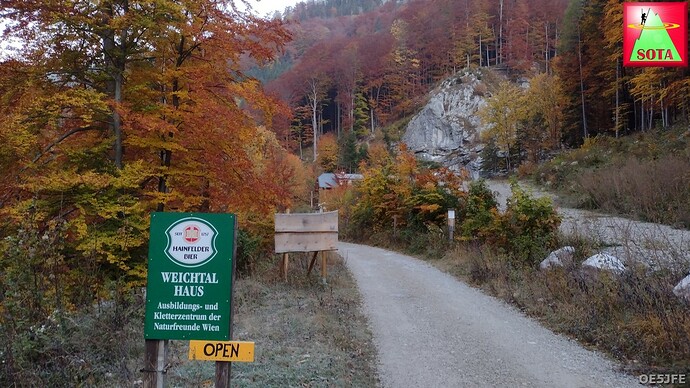 Follow the ravine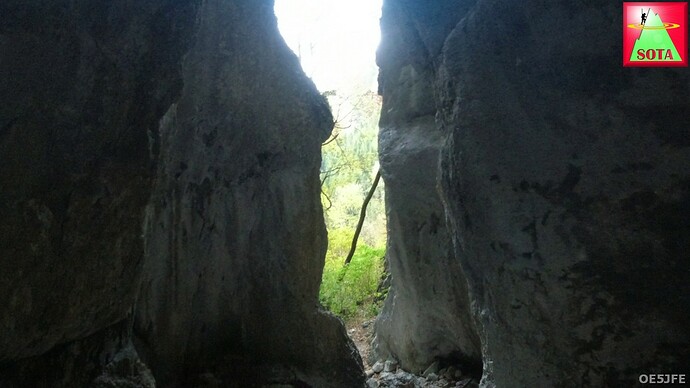 Over some ladders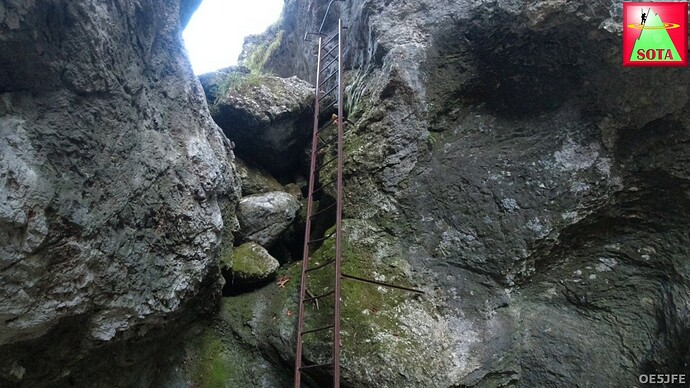 Summit in view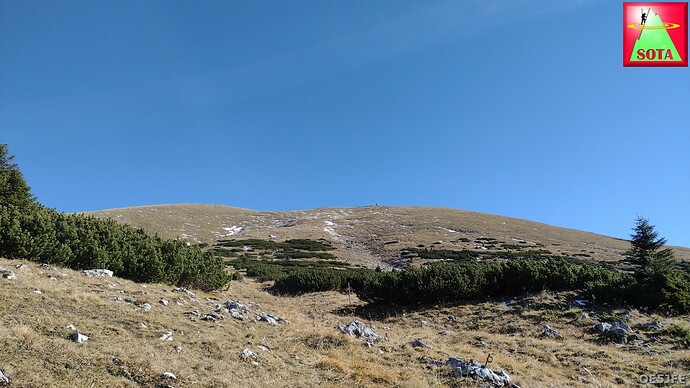 Summit cross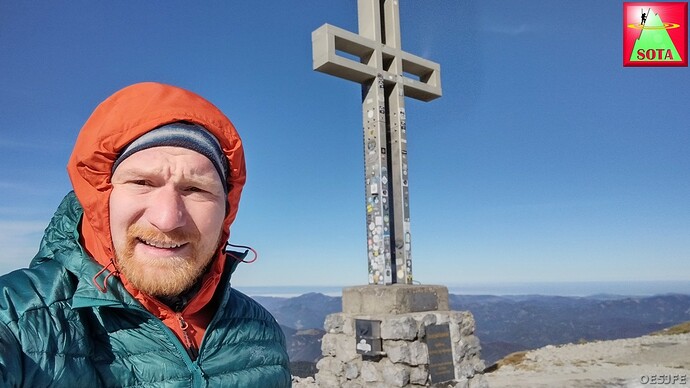 View south west - to wild fire area. A bit of smoke visible (center of image)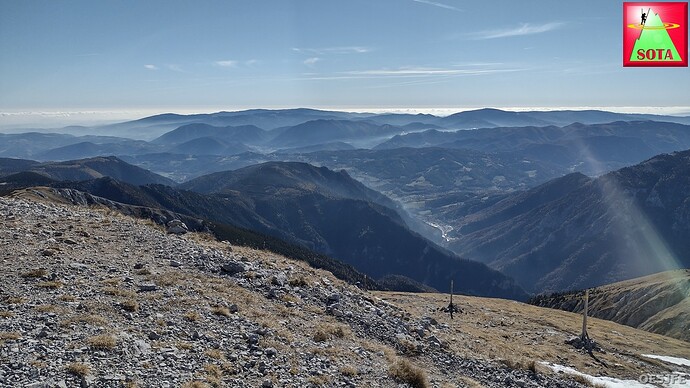 Activation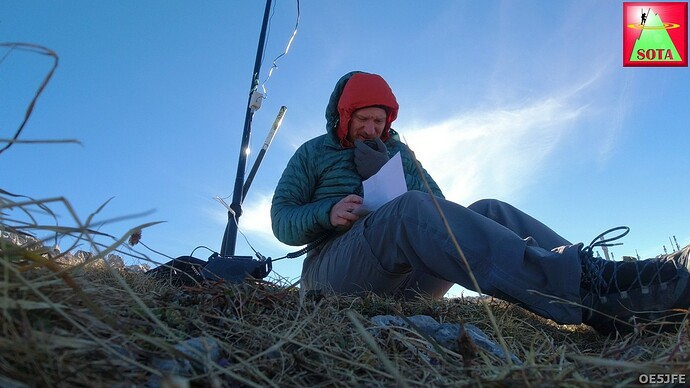 Enjoying the afternoon sun, great views and a cup of tea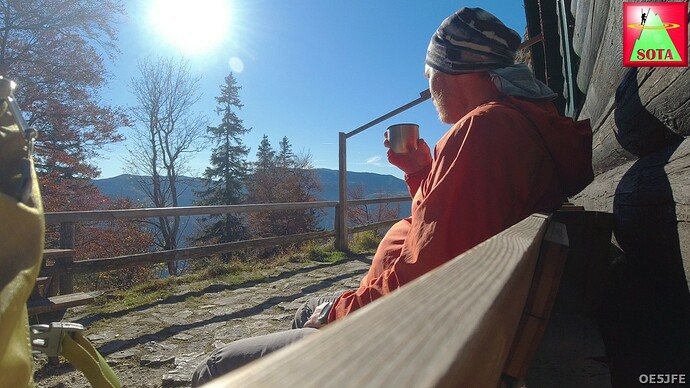 73 de Joe