Hello everyone,
It is already a bit of a tradition for me to visit a summit closer to Vienna for the Vienna SOTA day. You can find the video of some of the activations on my channel from Ötscher in 2018 and Dürrenstein in 2019.
This year I found that I had a SOTA complete option on Göller OE/NO-008 with is located about half way between Vienna and my home QTH so the choice was made.
Weather forecast was exceptionally good and so a lot of activators notified their plans so hurray for lots of S2S.
Here the video report from this activity: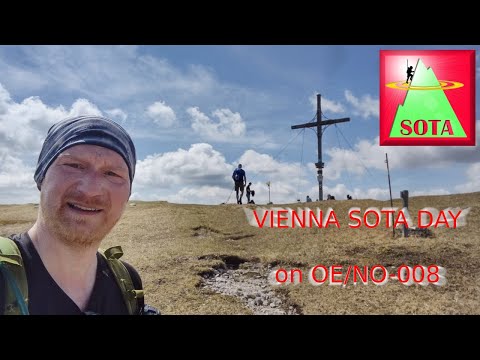 And some pictures:
Start near chapel Maria am Gscheid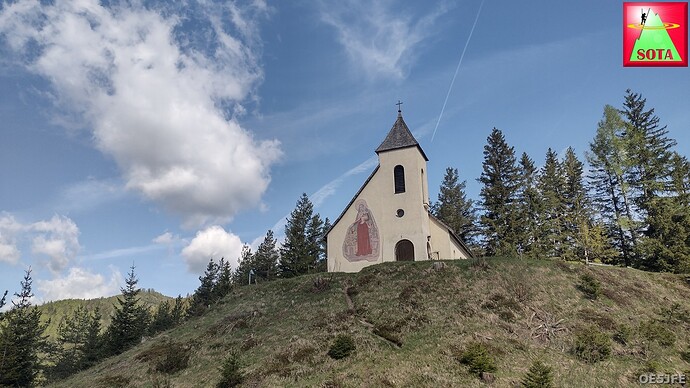 Hmm… they don't know me… It took me 1h 43 min including breaks and video+photo work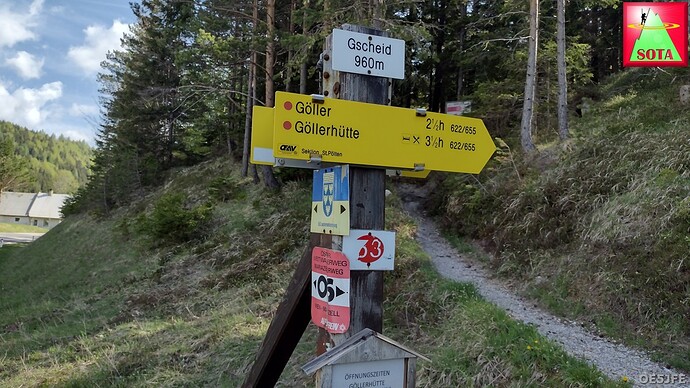 Lot's of flowers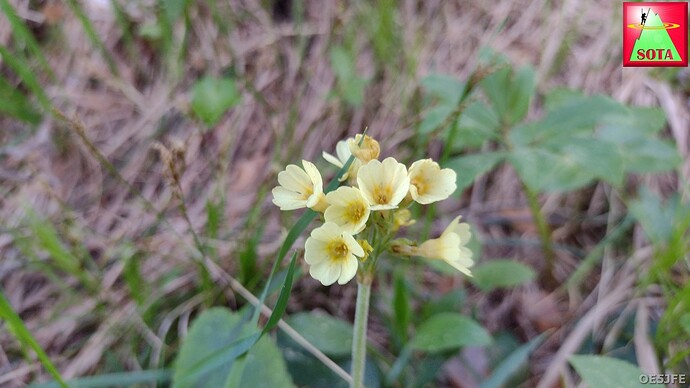 View to summit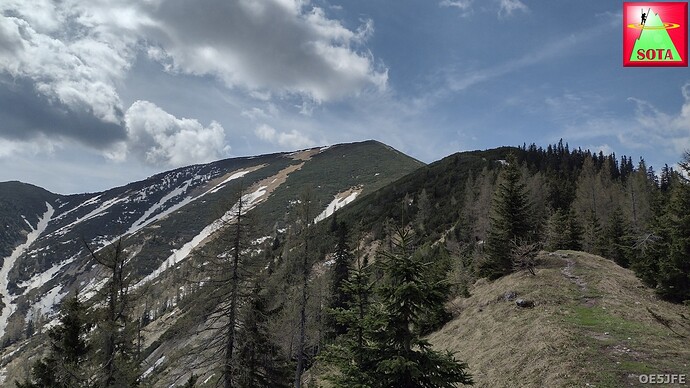 More flowers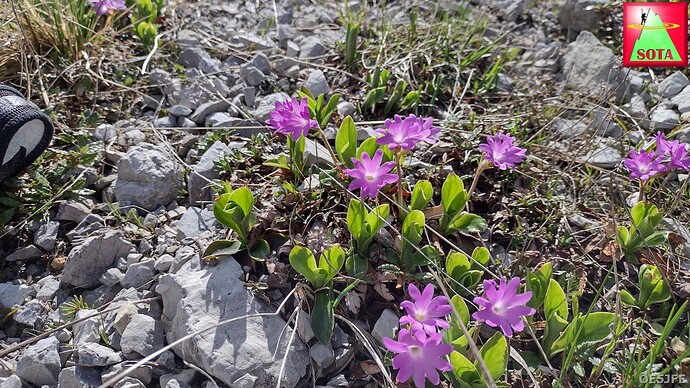 Summit reached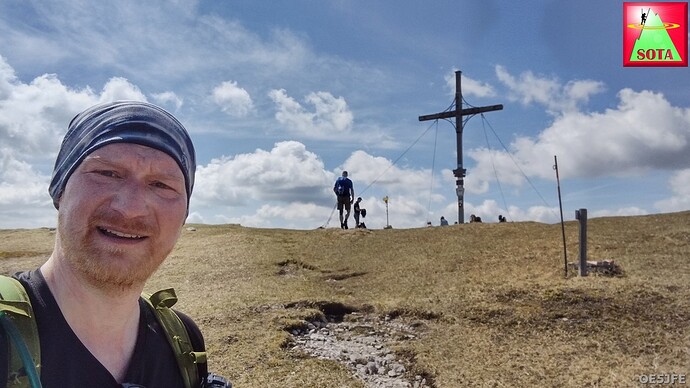 View westward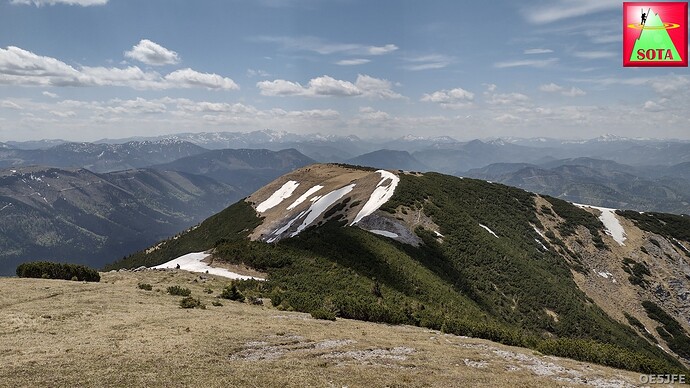 Nice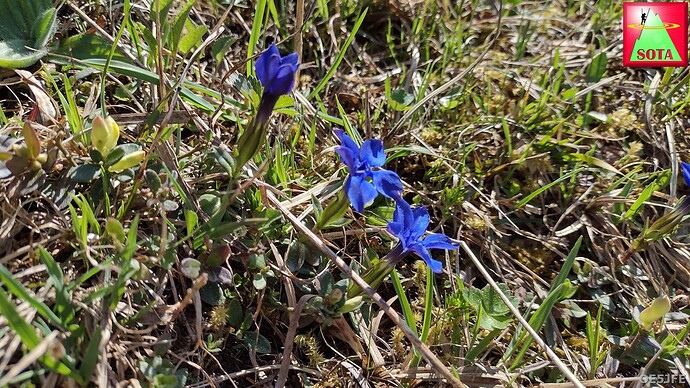 44 QSO in total with 19 S2S and one GMA and one Parks on the air contact.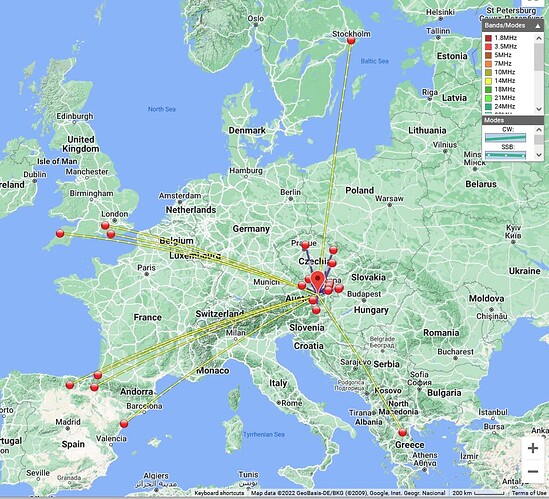 (btw. I think the SOTAmaps activation map features is broken. Some S2S are just missing… )
Happy to have worked all the activator team that managed to activate the last 3 non-activated summits in OE/NO. A great day

And great to hear from Mark @M0NOM as reported here.
Thanks to all activators, chasers and organizers of this activity.
73 de Joe