That was great! Baby sitting fell through so I was time pressured, but in a little over an hour on W2/NJ-009 I worked 10 S2S. I ran 100w with an IC-706MKIIG and and end fed wire. The forecast was for 60 mph wind gusts, so the beam stayed home. As it was, I don't think I got any gusts above 25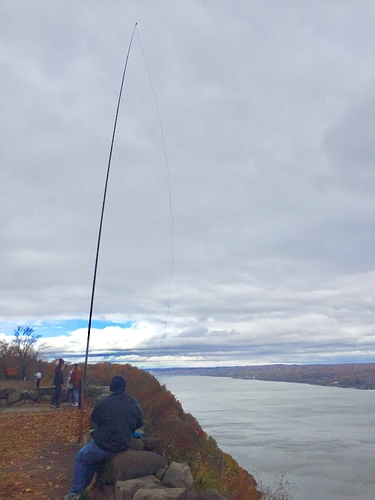 mph or so.
There were only two problems. One, propagation was like drinking from a firehose, either I got a wall of stations coming back or nothing at all, and the SOTA website threw up after I entered my long log. Also the website did not ask me if any of the contacts were S2S.
A great day though that I am looking forward to repeating.
73 and thanks all,
Tom, N2YTF