Hello dear OMs,
I was browsing our Czech mapping portal, which is the best resource for topographic (so called hiker maps) for Czech Republic and I have spotted they now include whole Europe!
This map provides extreme detail for our country, including narrowest, barely noticable footpaths and our famous touristic marking as well as cycling paths. As it looks so, it now provides this level of detail for most of the European countries.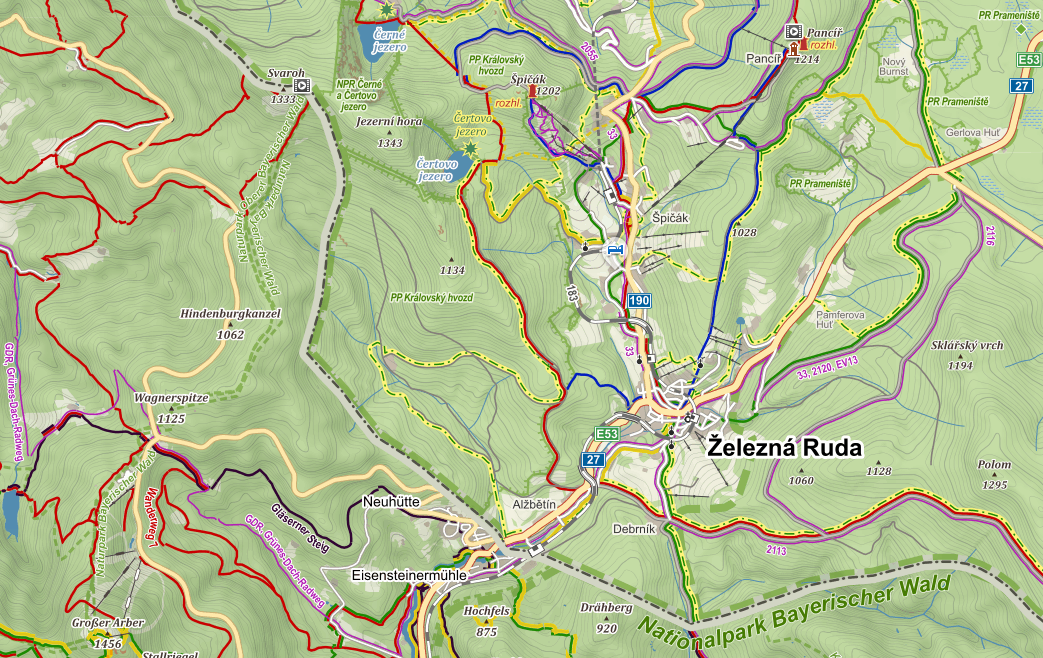 I hope you can make use of this. By the way, there is an Android variant of this map available for download in Google Play:
This allows you to legally download offline full-detail vector maps for countries you choose!
Hope this helps. I would be interested if there are any other national sites like this as Google Maps or OSM is usually just not enough.
Marek, OK1BIL