Hi,
TM2IF Spécial callsign assigned in tribute to our friend Guru SOTA activateur EA2IF who died on Mars 11, 2022.
Thank's to all chaseurs and activators who will participate to this activation.
The activation will start next week on Friday
Indicativo especial asignado en homenaje a nuestro amigo Guru SOTA activador EA2IF que falleció el 11 de marzo de 2022.
Gracias a todos los cazadores y activadores que participarán en esta activación.
Activations dates:
- April 22; 23; 28; 29 - 2022
- May 13 and 14 - 2022
- June 01 and 02 - 2022
- July 12 and 13 - 2022
QTH: In93gl - F5ODQ
To be seen on QRZ.com
eQSL Only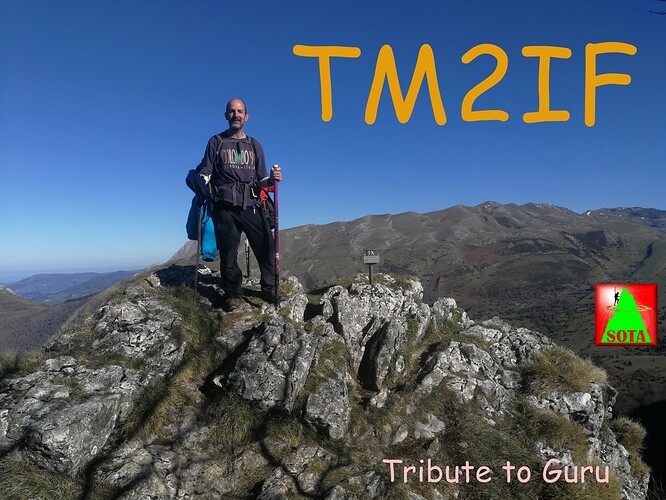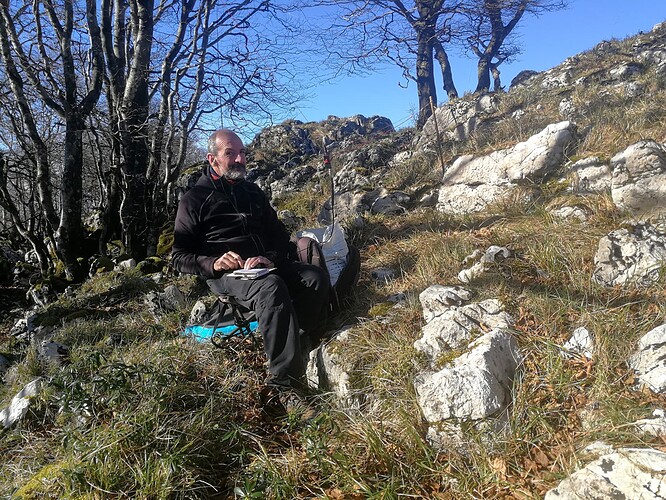 73' Alain F5ODQ