So? What's your biggest tale of utter futility? Your biggest Sisyphean boulder?
I just got back from carrying 38 pounds of gear 35.2 miles and up 7,582' of elevation gain not to activate Mount Andrea Lawrence (W6/SS-157 - 12,245') for the first time.
When we got to Donohue Pass the remnants of hurricane Kay had other ideas in the form of a drowning rain and lightning. We had a very wet evening furiously digging canals to keep the water from pooling up under our tents. I was reminded of an early mountaineering rule about avoiding low lying spots to set up one's tent.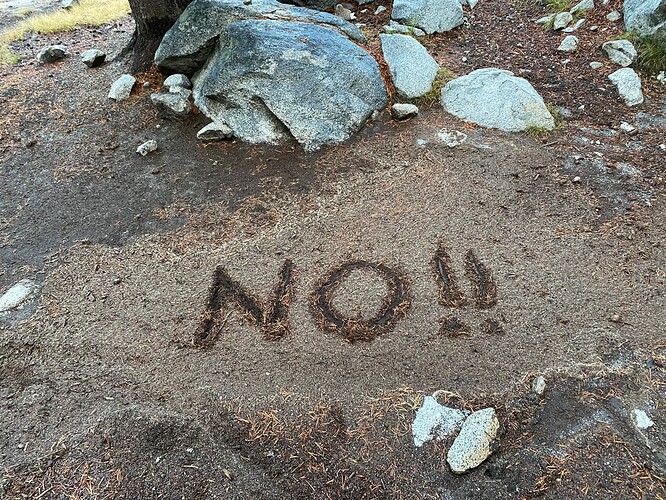 We still had a blast. It's funny how we spend so much time, physical effort and money to endure such abject misery. But, ah, does it pay off on those ecstatic moments of pure, unadulterated, fresh mountain air bliss.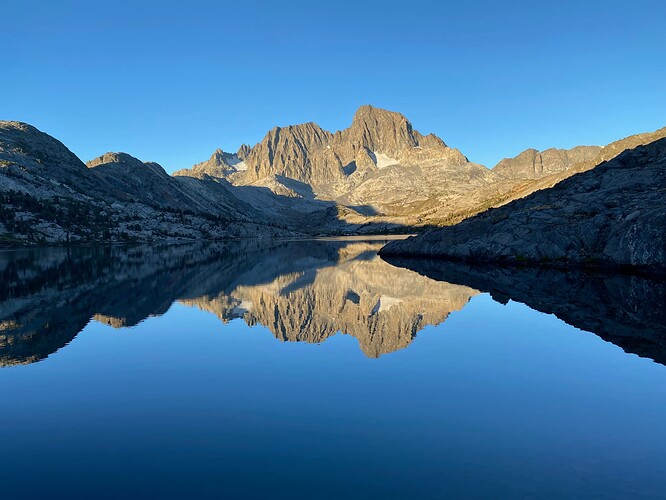 73
Eric
KG6MZS