Hi everyone.
I recently bought a couple of Pico Tuner kits from sotabeams https://www.sotabeams.co.uk/pico-tuner-end-fed-half-wave-tuner-kit/
I decided to set up one for 17m and the other for 30m band.
I carefully followed very clear step by step instructions. I'm able to make the primary winding around the toroid and find a resonance point very close to the desired frequency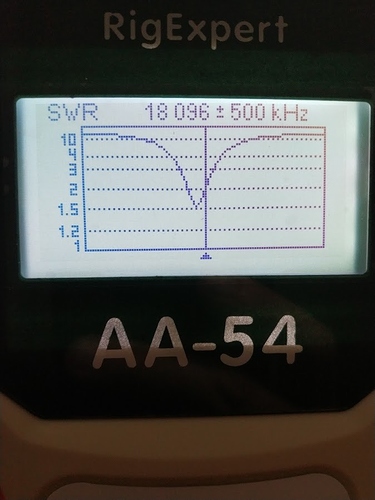 Then I install the 4.7K and the resonance is still there even if less sharp: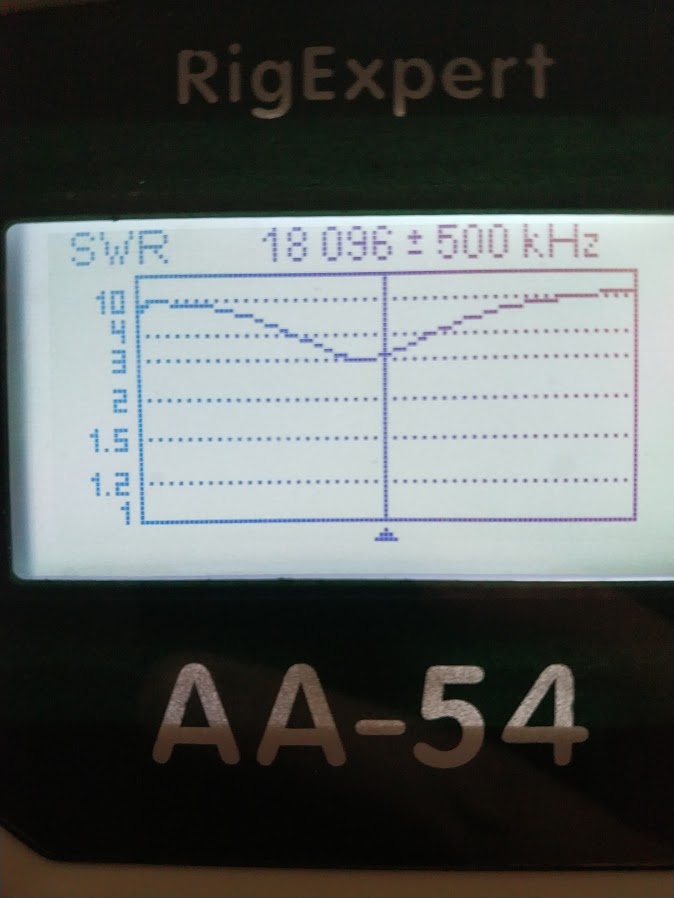 Then I wind the secondary winding with only 2 turns around the core (as suggested by the instructions). I solder 5m of RG174 cable and I connect it to the antenna analyser. This is the result: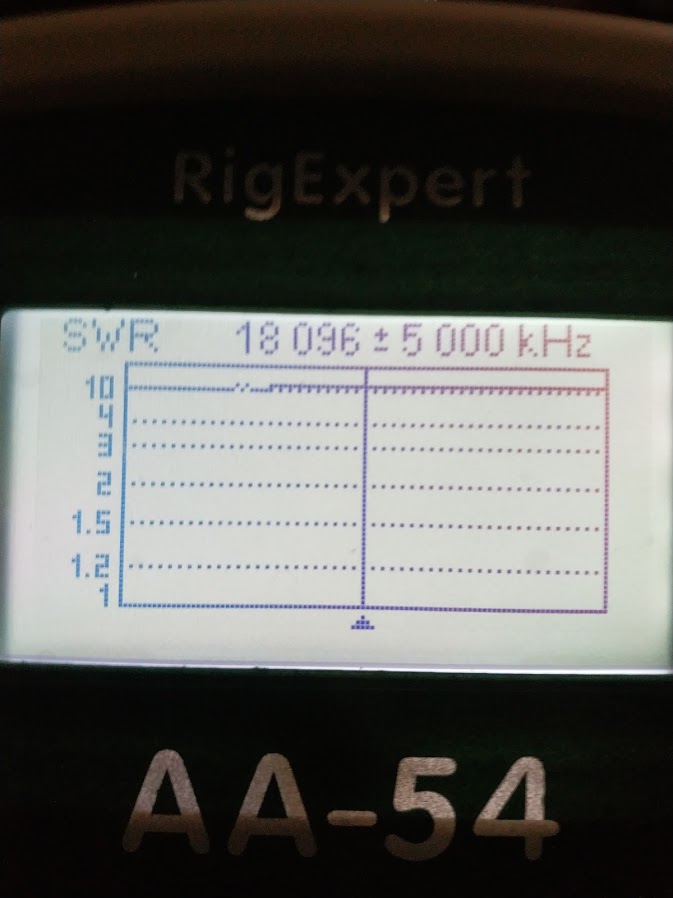 Resonance completely disappears across 10Mhz… I must be doing something wrong but I can't understand what.
I also "rolled back" step by step the circuit and I was able to find the resonance when only the primary winding is on the toroid.
Any ideas on what I could be doing wrong?
Thanks,
Gab - IZ1KSW - EA7JUG