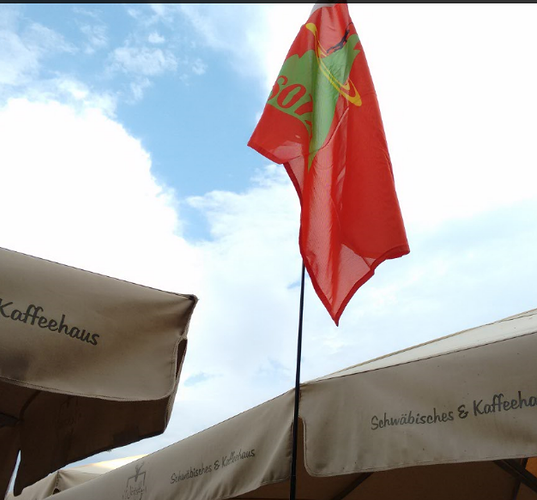 Jürg HB9BIN has asked if I will be arranging a dinner at HAM RADIO 2017, as I will be there, I will indeed arrange the dinner again this year.
Please note the change of date, HAM RADIO is in July rather than June this year - specifically July 14th. - 16th.
Last year I organised the meal on the Friday evening, which some were unable to attend. I made it Friday as it was difficult to get a table on the Saturday evening. Perhaps we should have it on Saturday this year?
Those wishing to attend the dinner (you pay your own meals and drinks etc.) can you please pick three options from the survey below and I'll then make the table reservation at the start of March, at which time I expect no problems (hopefully) in getting a table.
I would prefer Friday evening
I would prefer Saturday evening
I have no preference between Friday and Saturday
The S'Wirthaus am See on the lakefront that we used last year will be fine
I will send you a private message with an alternative restaurant that would be better
Meeting at 20:00 as last year is fine
I cannot make 20:00 - I will send you a private message with when I can be there
Please see my later post at: "SOTA Day" Events & Dinner at HAM RADIO Friedrichshafen 2017
how about a country location for a meal after a late afternoon activation of Gehrenberg SOTA summit DM/BW-348??