Today I received a nice reminder: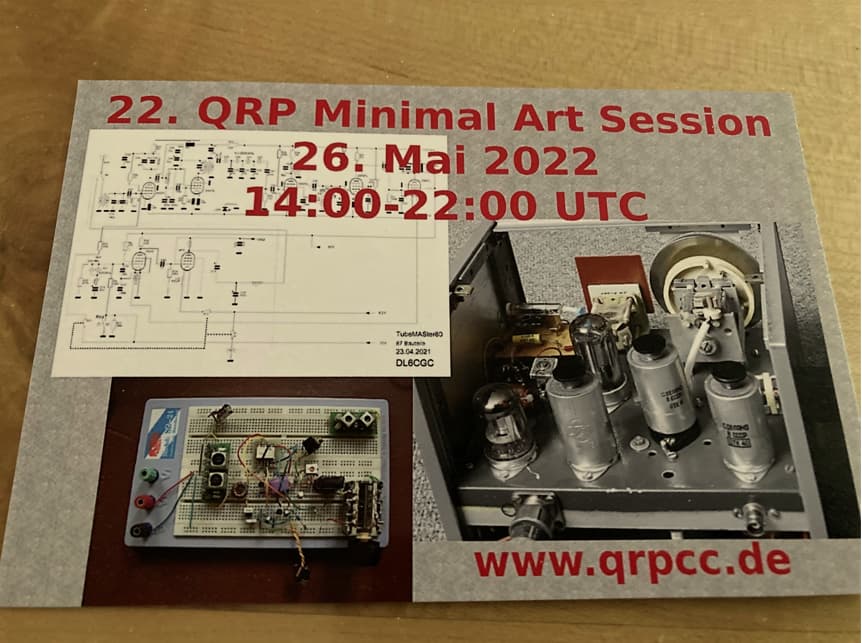 You can find out more here: http://www.qrpcc.de/
So there will be some stations with rudimentary TRX to listen to…
It will be exciting:
there will be transmissions that are not very frequency stable,
some will not be transceive,
there will be chirping … …but everyone will be happy about a call.
…I plan to be active on DM/BW-018 with my 40m TRX made of 86 components (without IC!)…
So please have an open ear for every CQ MAS calls.
73 Armin