Gave my QCX a little try on air this afternoon.
30m doesn't seem very lively but I was happy to work S57V, receiving a 559 report.
According to my QRPometer, my QCX was putting out 3.5 Watts whilst running from a SLAB supplied by 2E0YYY many moons ago.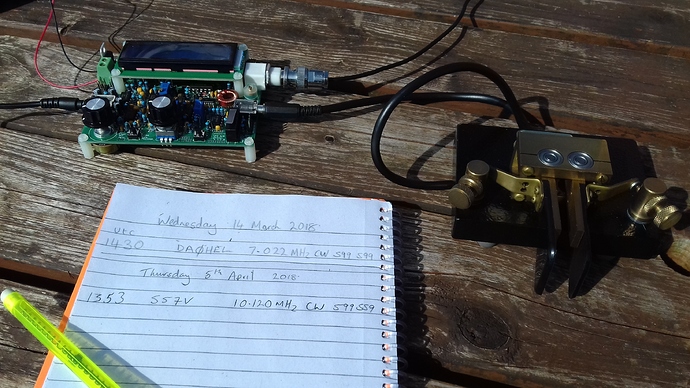 I don't think 30m is feeling very happy today!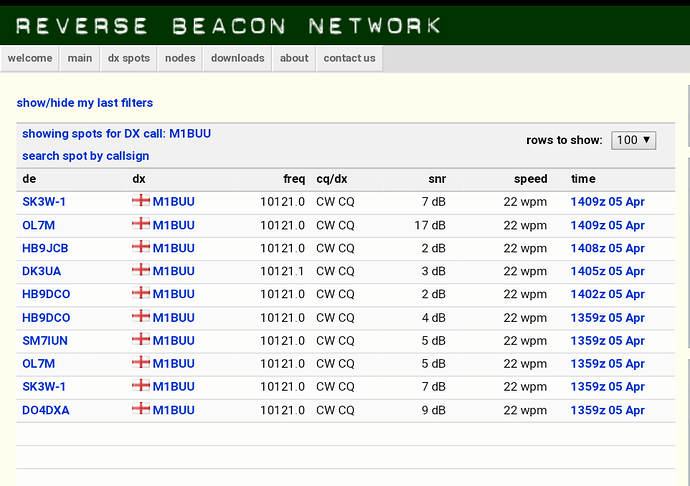 Colin