Started building my QCX yesterday but didn't spend a lot of time on it. I've almost run out of solder (I seem to get through quite a bit!), hopefully the post lady will bring me some more at the weekend.
It's deceptive just how many caps and resistors have to be fitted to the board!
This was the board yesterday evening, today I installed all the resistors but didn't take a pic.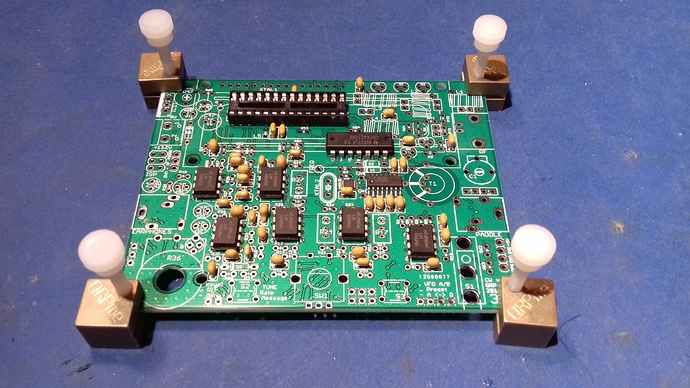 Colin
Oh BTW, I had a QSO on the 1 Watter too!