Greetings all–
as it is SOTA's 5th year in Korea, we made up some extra special SWAG for our HL activators, but as things go for making stuff there's always those pesky minimum orders, so I'm opening up the extra stock for other peeps who want to get their geek on:
Tactical style, velcro-backed, glow in the dark PVC patches.
I'm not kidding.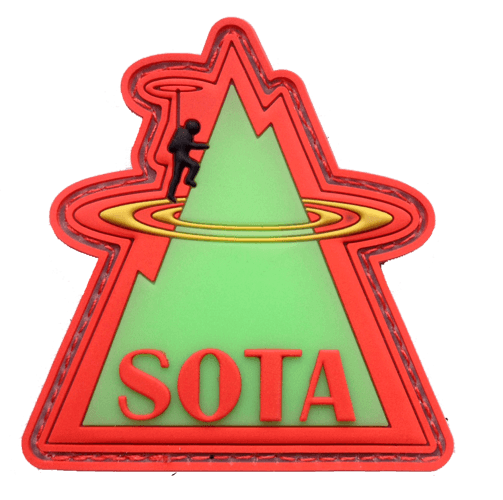 You can see full details here:
http://6k0fm.net/dx-store/
Naturally, all proceeds go towards HL SOTA PR and such as well as the UK MT.
73 de HL4ZFA
Jason.