I'll be on a SOTA DXpedtition to Northern Scotland the 2nd full week of August staying up near Tongue and Lairg.
Summits activated will depend on the WX and any deer stalking taking place. So I have a vast swathe of possible summits including
NS-035: Quinag: Sail Gharbh
NS-051: Quinag: Spidean Coinich
NS-052: Ben Loyal: An Caisteal
NS-054: Meallan a'Chuaill
NS-057: Ben Mor Coigach
NS-070: Sgurr an Fhidleir
NS-085: Meall an Fheur Loch
NS-107: Ben Hiel
NS-141: Meal nan Clach Ruadh
Ben Loyal and Quinag summits are particular targets though anything up that part of Scotland is a worthy summit. Why these two? Well here are some pictorial reasons…
Ben Loyal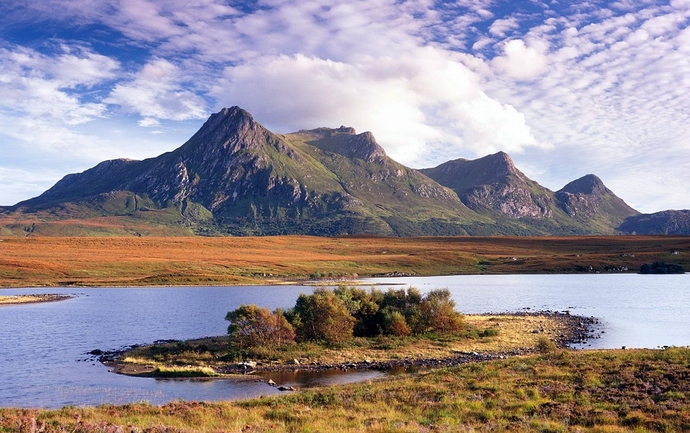 Quinag: Spidean Coinich and Sail Gharbh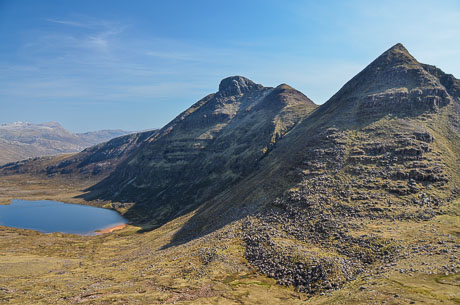 Bands will include 80m, 60m, 40m, 30m, 30m and 13cms for a few special summits where 13cms chasers will be in range.
(Images © wallpaperstock.com and John Muir Trust.)