Hi Goaties,
I am 68 yo male, vietnamese of origin and live in the Blue Mountains, NSW, Australia

Last year, had a chance to know VK2GPL, he had successfully lured me back to SOTA, but we failed miserably to ascend the VK2-CT015 Mt Cloud Maker, last September.
My equipment is very simple, mostly home brew antenna and an ex paramilitary HF-90 radio with inexpensive Aldi's power tool battery (keep only 18250 cells, got rid of plastic case and BMS)
My planning for 2020 is touring Switzerland with my bicycle, at the moment still fiddling with 2m APRS antenna, so far I have tried
flower pot dipole
my design 5/8 with short vertical radial.
waiting for a chinese EF tape antenna.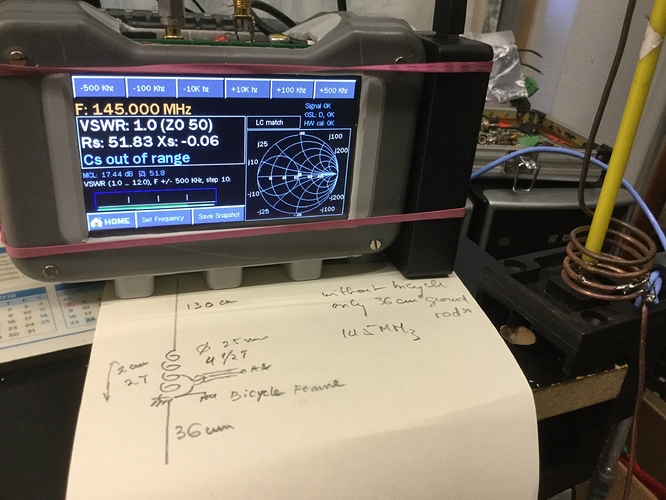 The short radial is for a "goat's tail" in compensation to the steel bicycle frame as an effective ground system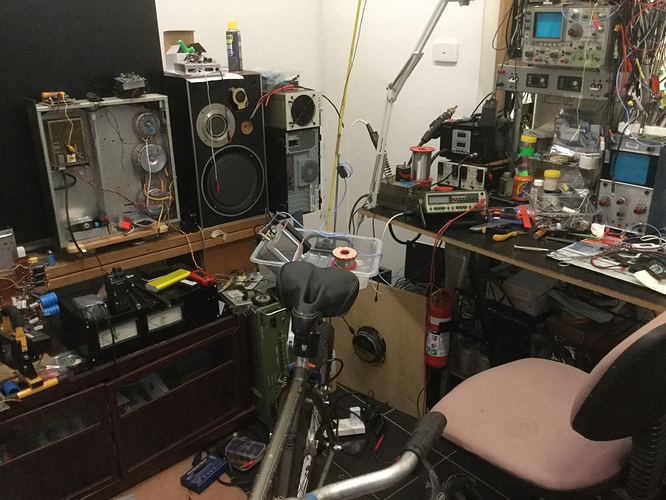 My messy workshop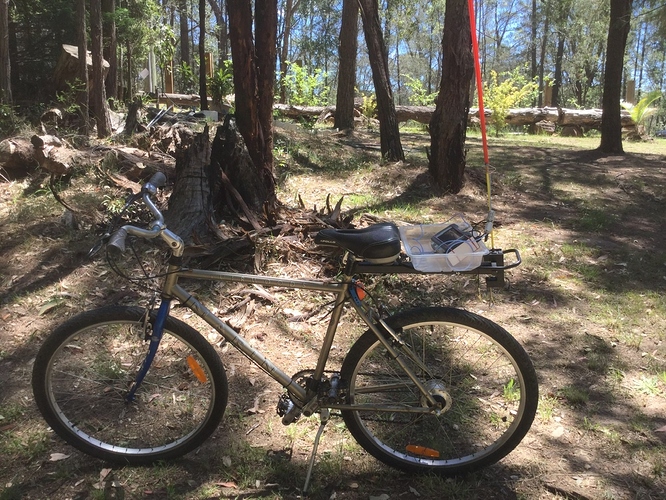 Thanks for let me in, hope will have lots of QSO as chaser and mountaineer.
73 de Vk2ihl