This is Tom, KHØ/KCØW & KHØW on Saipan, Northern Mariana Islands. I have been living on Saipan since 2019. Some of you may have worked me from my home station here on 160 - 6 meters CW/SSB or FT8.
I'm a brand new member of both SOTA & POTA.
After 62,000+ QSOs from my home station on Saipan I have decided to try something new…Activating Summits & Parks… There is only one SOTA Summit on Saipan - KH0/SA-001. The SOTA Summit Database lists it as "Oako Takpochao" but it's better known as Mt. Tapochau. I will be activating Mt. Tapochau primarily on CW along with a sprinkling of SSB every now and then. Sorry, no FT8. I have decent portable antennas for 80 - 6 meters.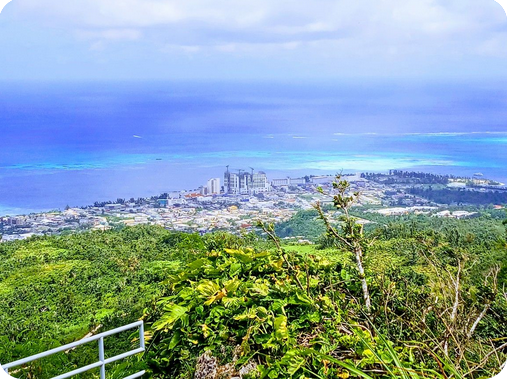 Beaming Japan/Europe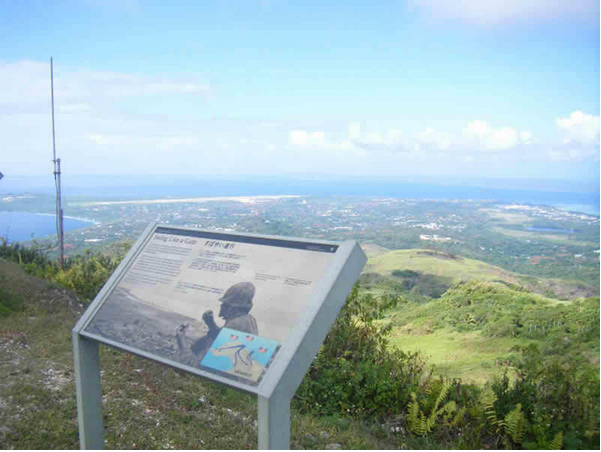 Beaming Australia/New Zealand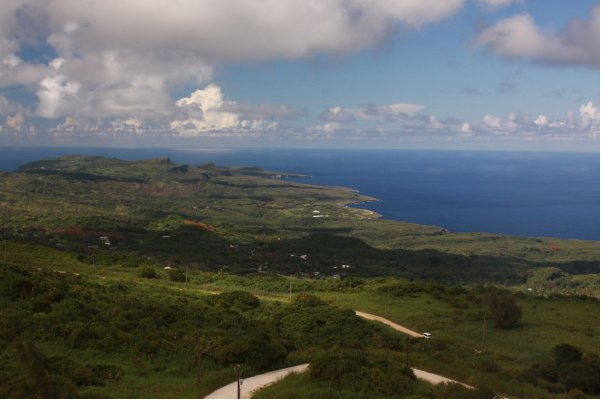 Beaming USA/Canada/South America
This will be a historic event because it will be the first time the Mariana Islands have be activated on both SOTA & POTA. I'm (im)patiently waiting for my portable gear to arrive from the mainland. I don't want to lug my home station gear up Mt.Tapochau. Everything will be all ready to go by mid May. My goal is to put out a strong signal along with excellent receive. Antennas are homebrewed 2 element phased arrays for 20 & 40 meters. Portable verticals for all other bands. Radio is a Yaesu FT-891 at 100 Watts.
Hope to put you in the log from WAAAAY up in the clouds on the top of KH0/SA-001.
                                                     Tom KHØ/KCØW