Has anyone seen or, even better, used one of these?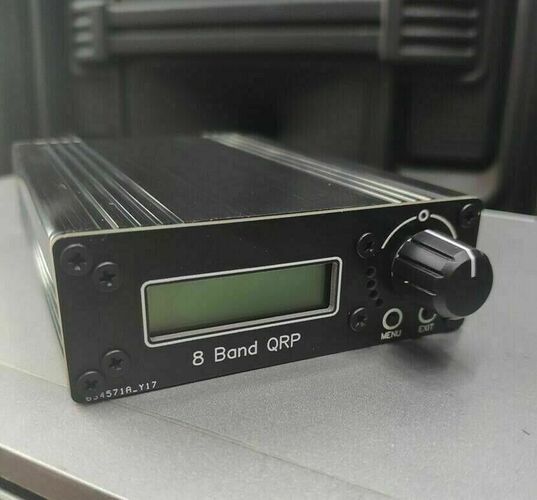 I came across it on Ebay recently - the "store" selling it has quite a lot of amateur radio related stuff. I'm always very cautious about this kind of thing, but interested too. If one scrolls down the page there are
some
specifications…
I wonder who designed it? I did wonder whether it could be a uBitx in disguise! But it's not really that similar.