Hi All,
I know this is neither new nor revolutionary but I wanted to share with you my path to making my homebrew 4 band linked dipole.
I always thought there was some kind of magic involved with antenna making - the kind requiring blood sacrifice and first born etc. however that all changed…
The idea came about when I went out on that 4 summit day with @VK1DA and @VK1AD. Seeing Andrew (1DA's) simple centre feed point of his linked dipole. A simple 2 line in to a bnc - that's it… with some strain relief and support… that's when it dawned on me… its just maths and wire!!!
Over the last month I put together a linked dipole for 40/15/20/10m all with an SWR below 1:1.3 on all bands - no tuner needed.
Here is a video showing it in its working yet rough condition.
**NB I mistakenly say during this video I am using an antenna tuner, in this case, I am the tuner, I was using an analyser.
Using some leftover thin chopping board that I also used for insulators,I made some winders tonight.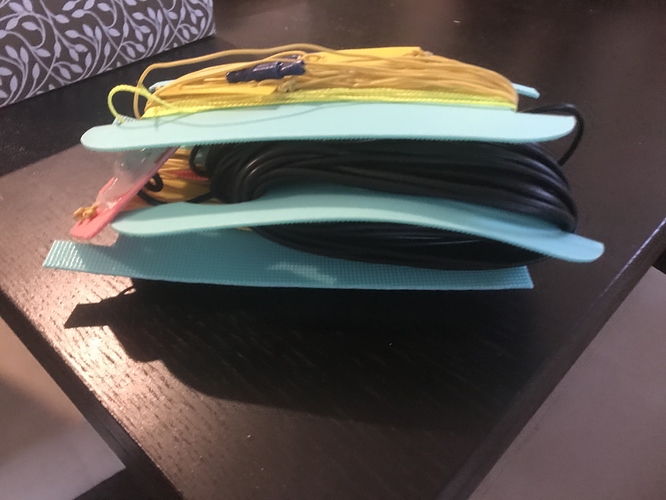 And using a spare pouch I had laying around the dipole as well as my 2m/70cm roll up slim jim all fit nicely inside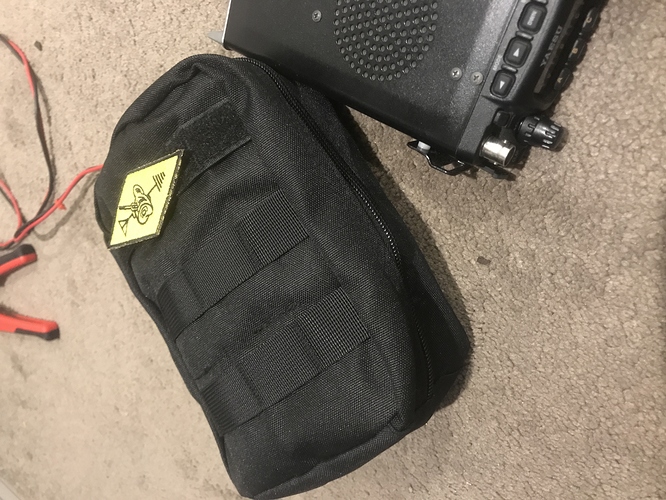 I can not explain how much this dipole has changed my operating. My previous (great) dipole from SOTABEAMs was a 20/30/40 linked dipole however due to my license in VK I could only use 40 so had never even opened a link before. Now when 40 dies around lunch time on a summit I can easily work 15 or 10. Makes a world of difference.
Super simple - total cost about $50 dollars.
W
VK1FWBD