The Isle of Wight has two SOTA summits, SE-008 St Boniface Down and SE-012 Brighstone Down. I managed to activate both on Tuesday, 01 Sept 2020.
SE-008 St Boniface Down is a very easy activation as there is a road leading to a car park right at the top of the hill. Parking is at lat/long 50.3604°, -1.2026° and my activation was from the open area in front of the car park, near a couple of WWII pillboxes (guard buildings).
Operating on 40m CW, I accumulated 8 QSOs with stations around Europe.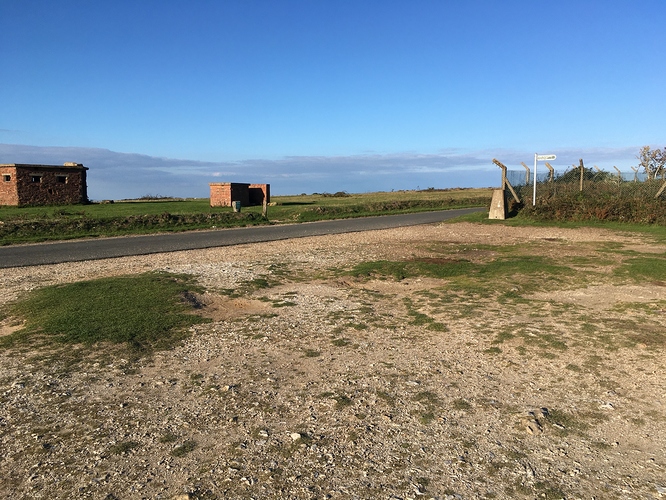 My equipment used was an Elecraft KX1, 3Watts TX power into a Sotabeams 40/30/20m linked dipole on a Tactical Mini 6 metre telescopic mast.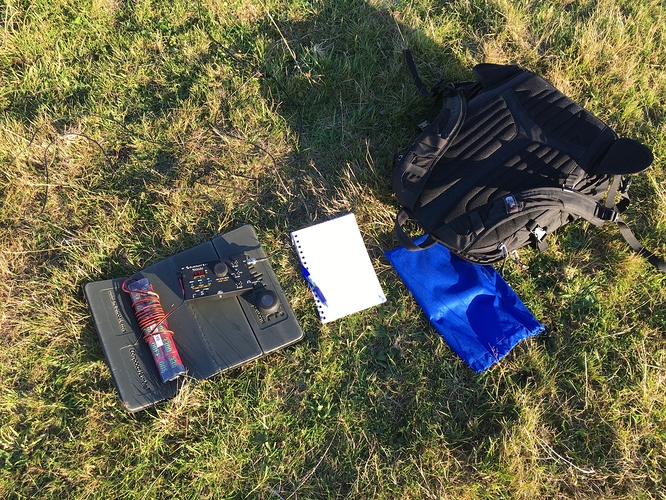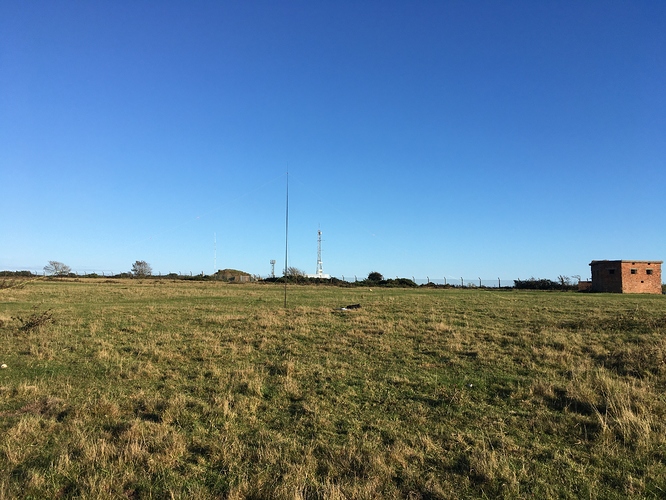 I met two other hams at this summit. One was setting up ready for a 2metre VHF contest later in the evening.
73 & 72 de G0KPE