Last week I finished my QMX. Actually it was planned for the winter but I was keen to test this rig during my HB9-SOTA time. After less than 10 hours work last week it was ready and did today a great job on HB/GR-129. All was fine on the summit except the CW decoder in my brain

. Sorry to the chaseres.
I managed a S2S with HB9/IK2LEY/p not far away. It was really a strong signal. Thanks Fabio for your patience.
This tiny TRX surprised me a lot. I'm looking forward to the next use on a summit with a cool brain.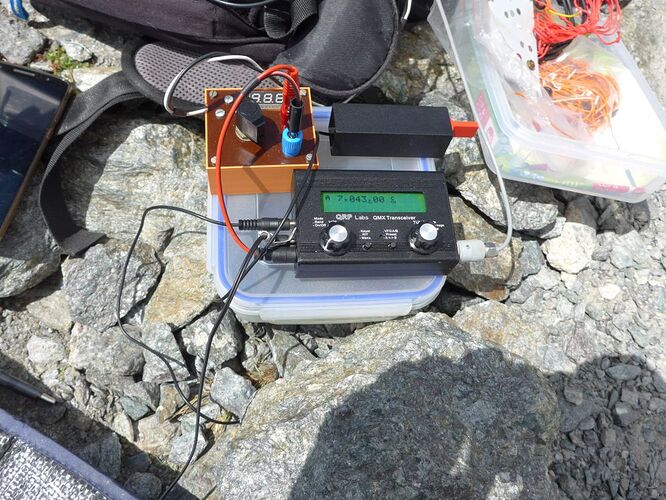 Antennea 10 m pool with 9.x m vertical wire, on 20 m with unun as EFHW and on 40 m with 2 radials and direct to coax (using a tuner)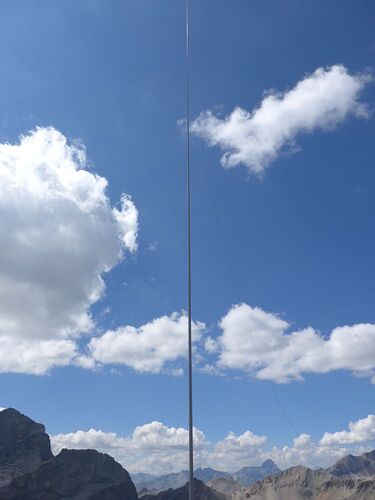 73 Ludwig