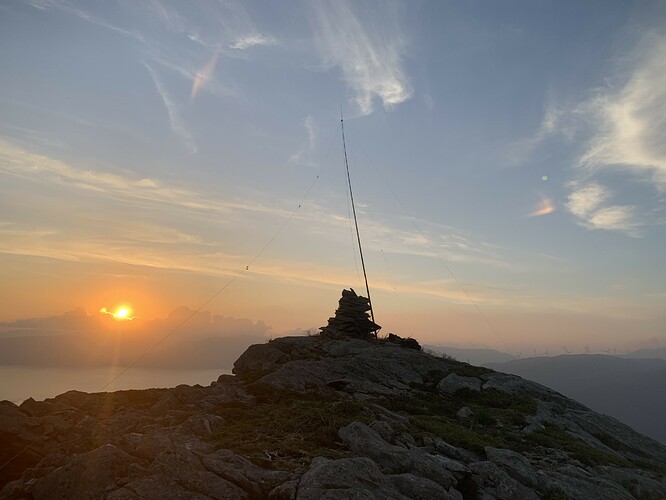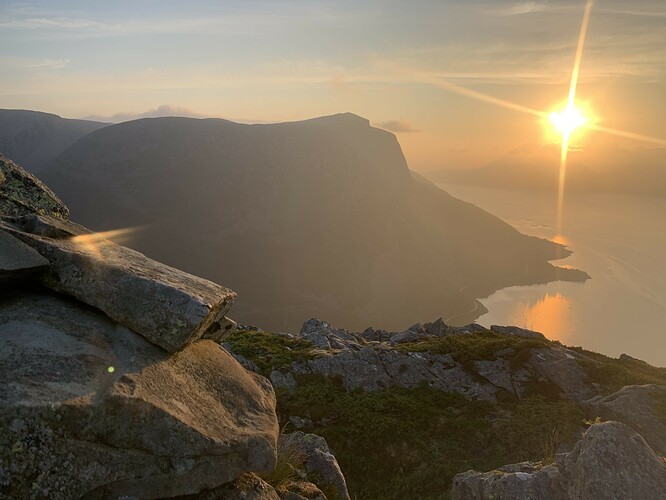 It was a long walk! Second attempt getting to this summit but I found a way! Going to wait until I activate it to detail the route I found.
I am new to the hobby and to SOTA. I bought myself an Icom 705 and a band hopper 4 from sotabeams with the 7000mast. I was hearing a lot on 40m but not much else and some very strange interference going up and down the bands. I called cq on 80 and 40 until I got too cold and had to head down. No replies! Nice view, though!
Question for the forum, as it is a tough walk: What is the best way to get an activation in the bag? Ie which modes, spotting software etc?
Thanks
Richard 2E0TUD