Geplant ist die Besteigung und Aktivierung des Großen Geigers OE/TI-022 am 24./25.9. Der tatsächliche Tag hängt von Wetter und Bedingungen ab. Bin Teil einer Seilschaft und werde daher nur kurz auf 2 m aktivieren können. Bitte Alerts beobachten, werden von Peter OE5AUL aktualisiert!
Hoffe wieder auf zahlreiche Kontakte wie beim Großvenediger

!
The plan is to climb and hopefully activate Großer Geiger OE/TI-022 next weekend.
Since we need to cross a glacier and be part of rope teams I will have to make the activation rather short - and only on 2 m.
It's not yet sure whether the day of the climb will be Saturday or the Sunday. Peter OE5AUL will update the Alert whenever he'll get news from may side.
Keep your fingers crossed!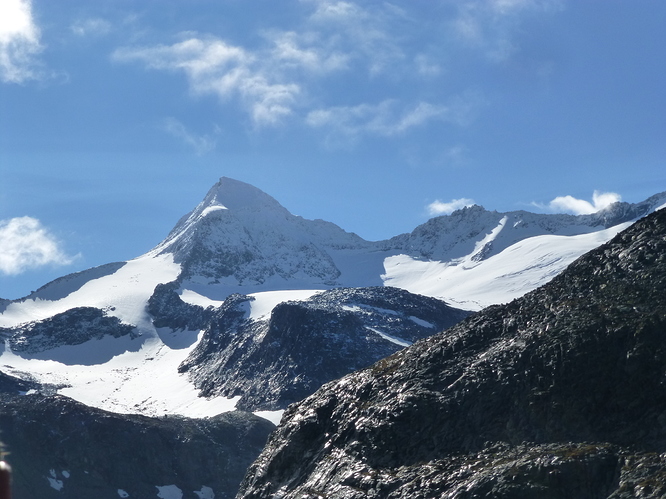 Vy 73, Sylvia OE5YYN