Activating a summit on the 6th of January, here in Spain, is like doing it everywhere else on Christmas day. 3 kings day (dia de los reyes) is extremely popular and important day in certain regions of Spain.
Weather was perfect. Clear sky, 15C with gentle westerly winds, perfect opportunity to activate Cerro de las Chapas, a rocky summit not far from the beautiful town of Casares just few kilometers from the coast.
The summit and the route was, obviously (given the date), deserted and I had a very pleasant time carrying on the activation for about 1.5 hours.
I started on 20m SSB where I had the pleasure to log many European stations and an interesting Canadian operator (my first QSO with a VE station)
Towards the end of the activation I moved to 17m SSB. I could hear very strong US stations but I managed to log only 2 US operators who were very patient copying my QRP signal.
My setup was FT-817 with LIFEPo battery, EFHW antennas (17m and 20m) from sotabeams hanging vertically on a fishing rod.
Here are some pictures from the day: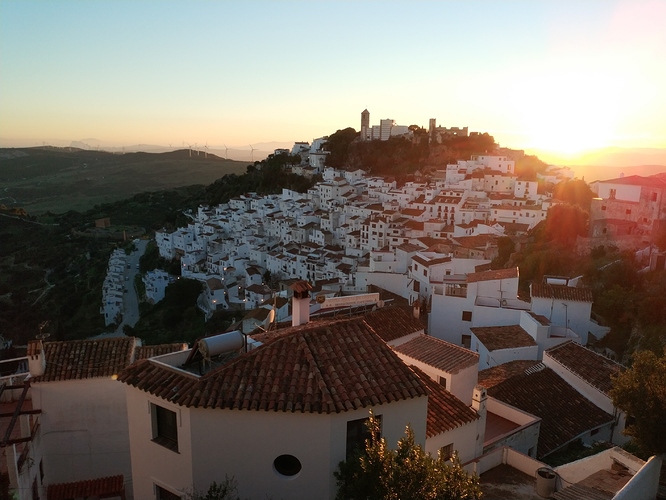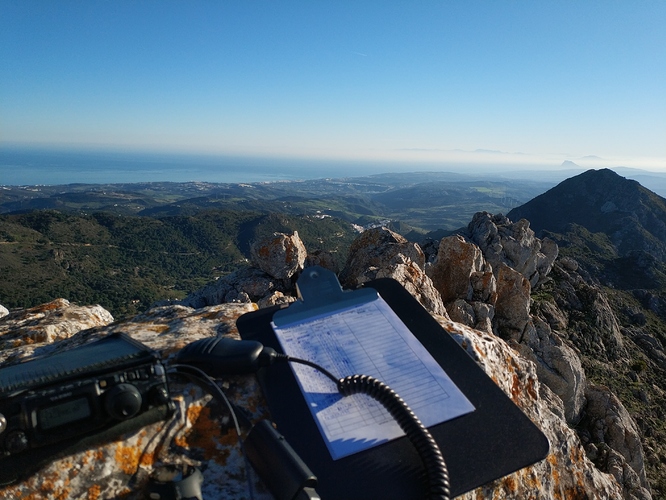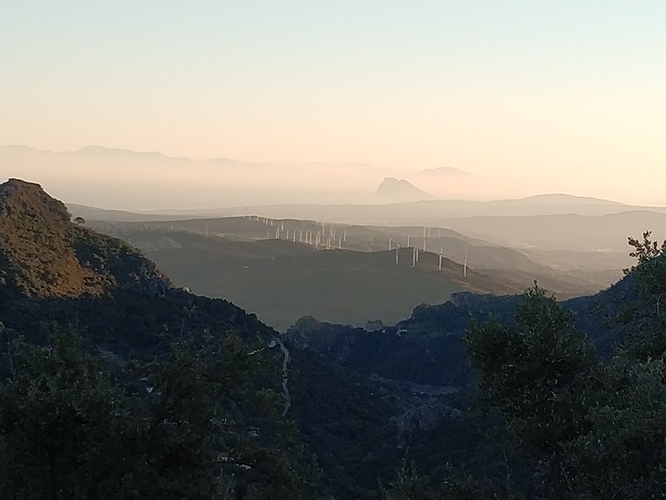 73,
Gab EA7JUG - IZ1KSW