Hello everyone,
I have built already a while a ago a 3D printed Palm paddle clone that works quite fine but for training at home I stumbled over this very nice design by Jose EA7HVO.
Some things were not to my liking to I made some modifications and redesigned parts of the case.
Currently I am stuck at home. Looking outside and perfect wx is a bit sad. So I decided to make a little video about this construction.
And to demonstrate it with the morserino-32 CW trainer. I am having a hard time learning and it takes me a lot of effort but let's see if I manage

. Making stuff is a lot easier

It is too heavy for bringing to activations but impressive what 3D printing can do.
Video: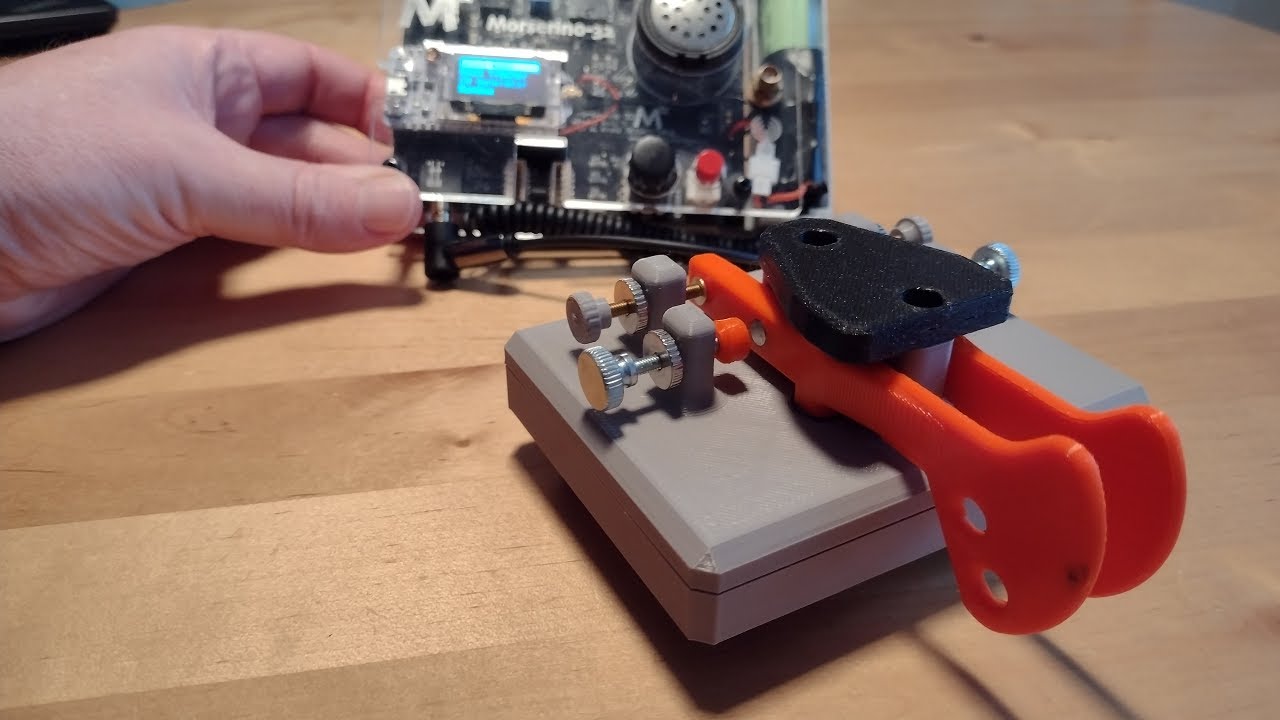 Instructions and files for 3D printing:
Instructables:
https://www.instructables.com/3D-Printed-Twin-Paddle-Cw-Key/
Thingiverse:
Twin paddle CW KEY by EA7HVO - Thingiverse
My modified case (remix from above):
CW Paddle modified base (remix from EA7HVO) by OE5JFE - Thingiverse
73 Joe