I've tried a few 'chasing' sessions from my garden over the summer but I am finding it very difficult to hear activators on my available bands of 40/30/20m.
Is 20m working well enough to qualify an activation these days? I am hoping to start up with SOTA activating again next week; I have been busy with vehicle shows over the summer, so I haven't done any activations since May! 20m and 30m are my favourite bands but the radio that I would like to use is 20m only, so I'm hoping that 20m CW will produce at least 4 QSO's. Anybody care to comment?
Those that have seen my QSL card will know that I helped my step dad to restore a 1955 Albion Claymore back in 1996, making it exactly 21 years since the lorry was returned to the road. To celebrate the lorry's 21st 're-birthday', I requested to drive the vehicle on this year's HCVS Trans Pennine Run from Manchester to Harrogate. It was a very special day for me, it's not everyday a guy like me gets to drive a 62 year old lorry!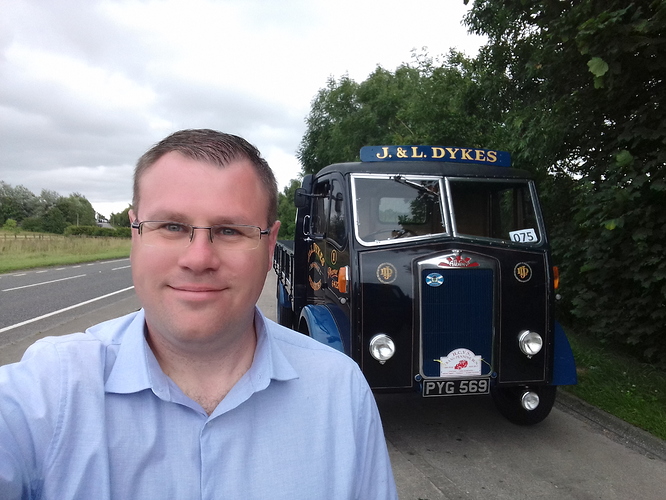 We've also been showing our 1989 Volkswagen Polo at classic car shows over the summer, but now 'Herbie' has gone into winter hibernation.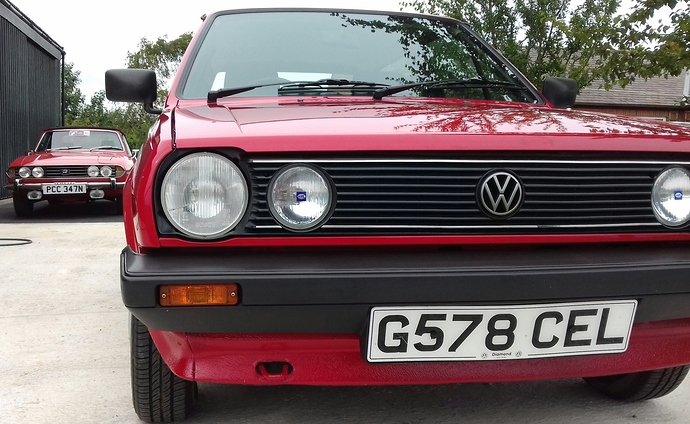 You see, not only do I feel nostaligic about those wonderful SOTA activations with QRP (QRPp even!) working the world, but I also think that the older cars and lorries were better too!
Normal SOTA service should resume soon

73, Colin