This month we start with a Scandinavian flavour
LA Norway
Åge, LA1ENA, has a selection of new summits for us in regions MR and NT. This includes "Vardane, Remøy" as discussed here: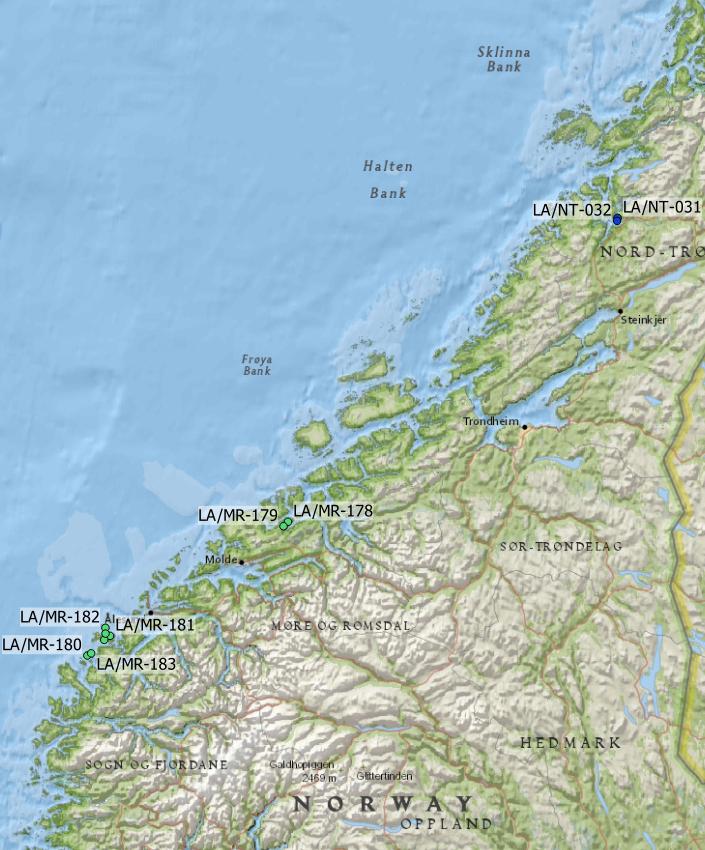 OZ Denmark
As mentioned here
there were some position tweaks to OZ from 2016 that didn't make it to the DB. These are now in place.
SM Sweden
Finally for the Scandinavian segment we have some additional summits in southern Sweden. We even have a whole new region for SM/JO-001, Tomtabacken, the highest point in Småland. The other summits are in regions OG and VD.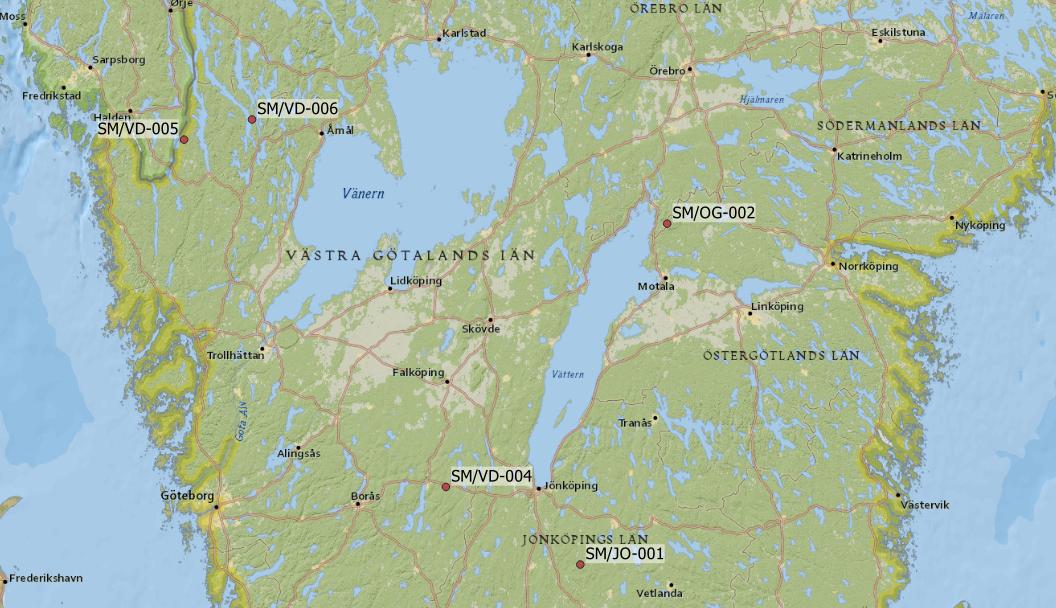 There will be more to come in LA and SM in future, as we work through local elevation models.
VE2 Canada - Quebec
Pierre had me check through some summits that had been retired years ago. Using the current Canadian elevation model and other sources I was able to reinstate 5. Another 2 turned out to have higher neighbours which get new codes (VE2/LR-166 and VE2/QC-234) from 1st August.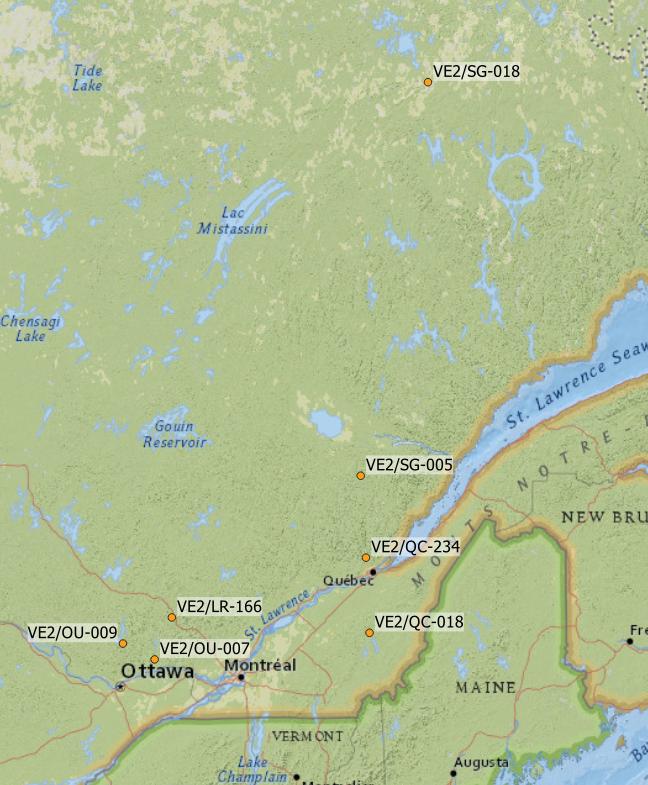 Acknowledgement for ESRI base maps —
Sources: National Geographic, Esri, DeLorme, HERE, UNEP-WCMC, USGS, NASA, ESA, METI, NRCAN, GEBCO, NOAA, iPC
I Italy
Daniel, IU2IGX, has been very busy working on (mostly) the names of Italian summits. A very large number are being updated. Also 14 (so far un-activated) summits were found to have been assigned to the wrong region, and so get new refs. One summit, I/LO-037, was found to be below qualifying prominence and is therefore retired.
Besides these changes we have various other tweaks, as usual.