This week I headed out to Yr Eifl, GW/NW-075, accompanied by Helen, M0TMD, who was activating GWFF-0104. On the way I explored Tre'r Ceiri Iron-age settlement.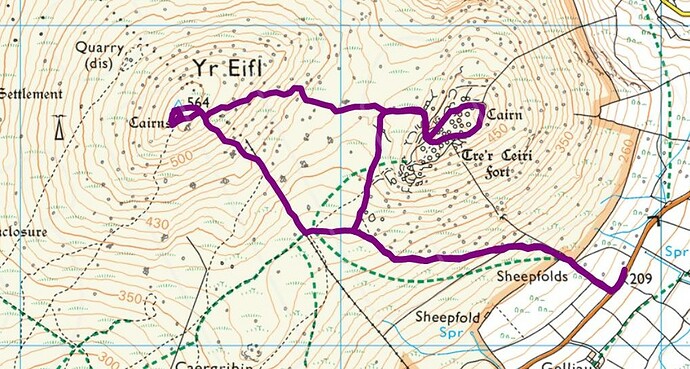 ©Crown copyright 2021 Ordnance Survey. Media 018/21
This activation was 2m/70cm only, but was notable, for me, as the first time with a C4FM image exchange. My images were taken from my mobile phone using a Python script and transferred by the μSD card.
Please see my blog for a more complete write-up.