I'm off out on a walk today and was hoping to take my Youkits HB1B CW transceiver with me. However, this will not be the case as it won't power up! Well, it will power up - but only from an external supply.
The normal charging method doesn't appear to work either - the light on the charging unit would normally change colour once complete, but it never changes colour now.
I can only assume there is a problem with the internal R9411 lithium battery pack, or the connection to it.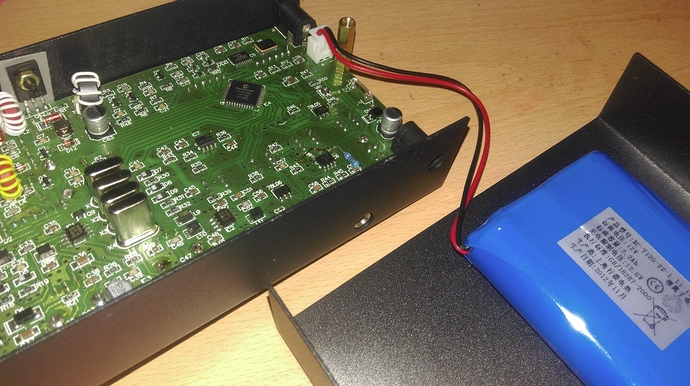 Any tips / suggestions?