I've had this YouKits HB-1B for a while but have not used it much. Picked it up for $100 USD from a local ham. It is the older version in the steel case with bands: 20/30/40/80
I have been making some QSOs with it over the past few days and I notice that I have to turn the audio down to almost nothing or else the signals sound very 'thumpy' and harsh / overdriven. I have the attenuator turned on, and I only use about the first 1/000th of the range of the AF Gain control. I have tried with different headphones and external speaker and it's the same.
Here is a good example that I recorded this morning: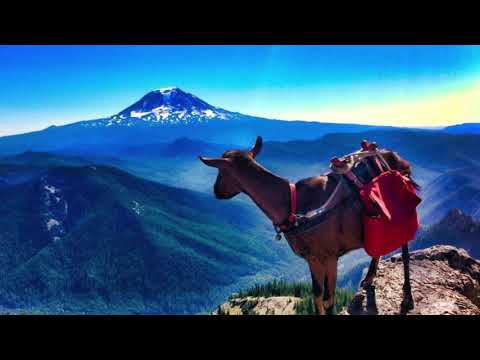 Any other HB-1B users care to comment? I can live with it, but none of my other QRP rigs have this problem. Almost like the audio amp gain is way too high… maybe there is a modification to correct this?
Thanks!
-Josh WU7H