Delighted to work you there yesterday, Michal. Great picture. 73 Mike
Not so clear on GM/SS-238 yesterday, it required Radio Navigation (GPS) to find the summit !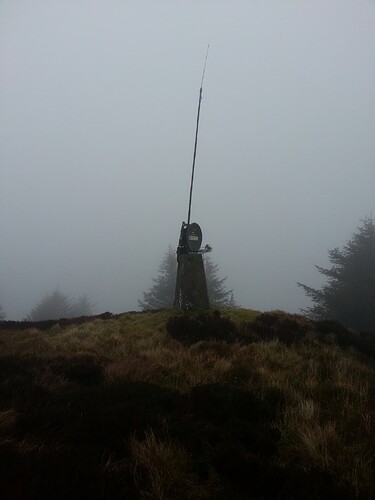 73 de
Andrew G(M)4VFL
Mike, hill is approximately in the middle of Slovakia. Low temperature, deep snow. But nice view.
Comeback by ski.