Anyone out today in GMLand?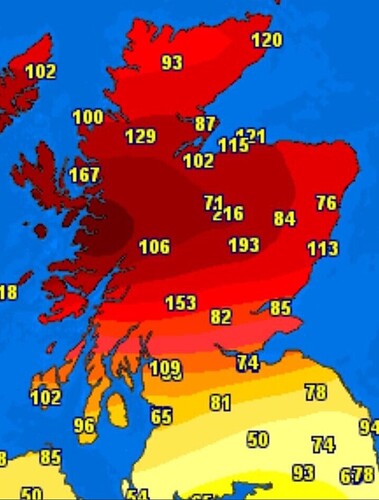 Wind speeds in kph. (Gusts)
I live to the right of the 216!
Power has been off six hours now. Got the gas soldering iron out and made a new choke. First time soldering the BNC's with the open side for the conductor. Really easy compared to the ones where you solder the centre pin and push it through.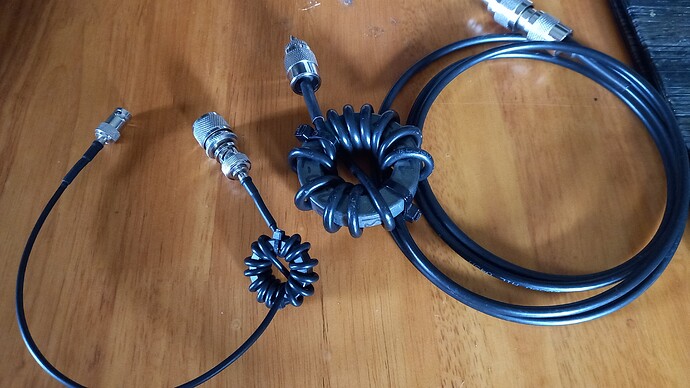 I don't often need a choke, but at least this one is a wee bit lighter than the one I had been using!