Today was a vy nice day for some SOTA. Cold but just "to do" and dry wx. So I went down to ON by car at about 06:30 local time. My first SOTA was at 09:04 UTC. It was ON/ON-016. The RBN gave the wrong one, ON/ON-006. So please correct your log. ON/ON-016 is the right ref. Sorry about that. Next summit was :
ON/ON-004
ON/ON-010
ON/ON-013
ON/ON-011
ON/ON-001.
Al QSO's made with KX3 and 5 Watt 30mtr HyEndFed. The KXPD3 worked well after the last update. You can read it here in Dutch. http://www.zendamateur.com/viewtopic.php?f=4&t=17291&hilit=kx3On the last summit, it was already dark, I could not get replies on 10126. So I tried 7032 and that worked. I got 4 replies :-).
Thanks for all the chasers to make a vy nice day.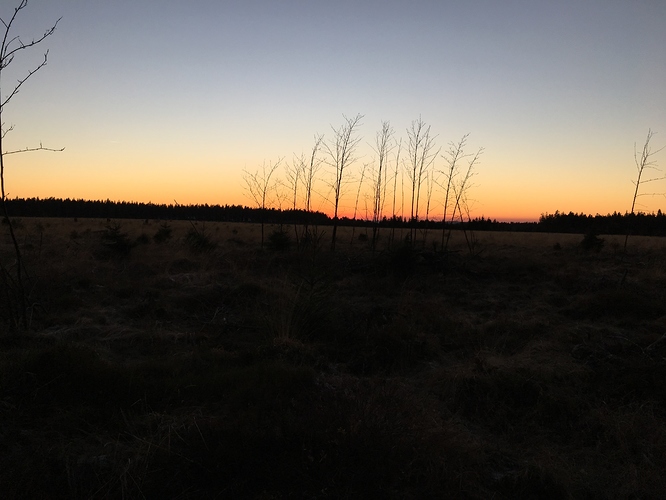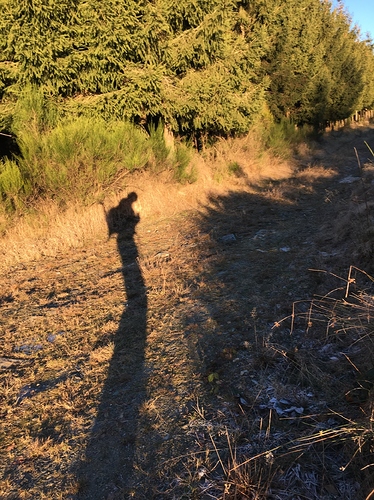 73, Tonnie PA9CW.