I have always been envious of the HF operators that have those small CW transceivers that fit inside an Altoids tin or even smaller. Lately, I've been in search of the VHF/UHF equivalent of the tiny transceiver.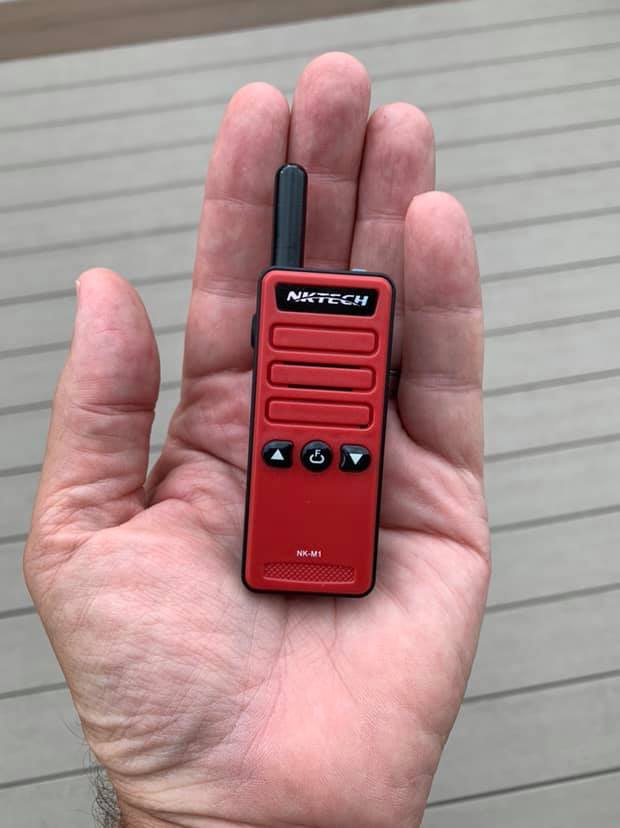 I found this 70cm transceiver that I programmed up for the US ham band. I claim that it is the world's smallest SOTA station. (It is important to note that my size criteria requires the antenna to be fully deployed. If you string up an end-fed wire that is 10m long, then your station is 10m long.)
Yes, it actually works. RF output is 2W. Sorry, only single band 70 cm.