Snow has stuck well up in the Welsh mountains after last night. Much more then I had originally imagined there would be. Returning back to North Wales the M56 yielded some minor sleet, not expecting there to be much on the mountains the following day.
GW/NW-034 Cyrniau Nod was this mornings choice of summit, I had originally planned to activate 36 and 33 as a pair. I am glad I did not implement that plan. The approach road to the car parking spot was lethal, if any of you have activated this summit you will know there is an awful drop into the valley on the approach road. On the return back home I locked the front wheels, fortunately I still remained in control of the car…just
Activating is very much compromised in the Winter. SOTA is still proving to be a great form of escapism. From the dirty, noisy Manchester to this place is a complete transform.
Some photos from today…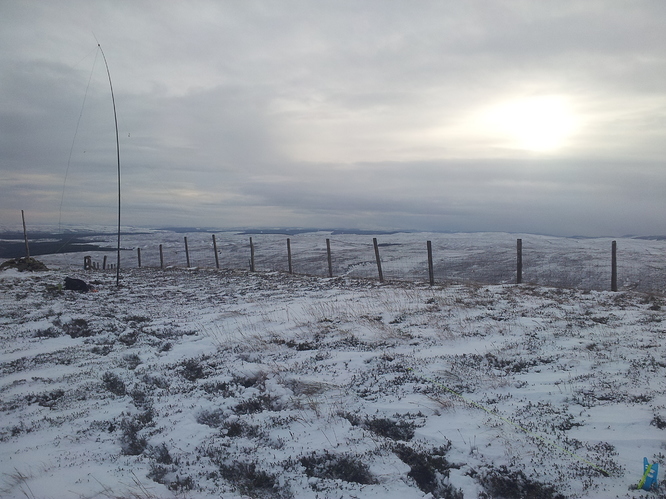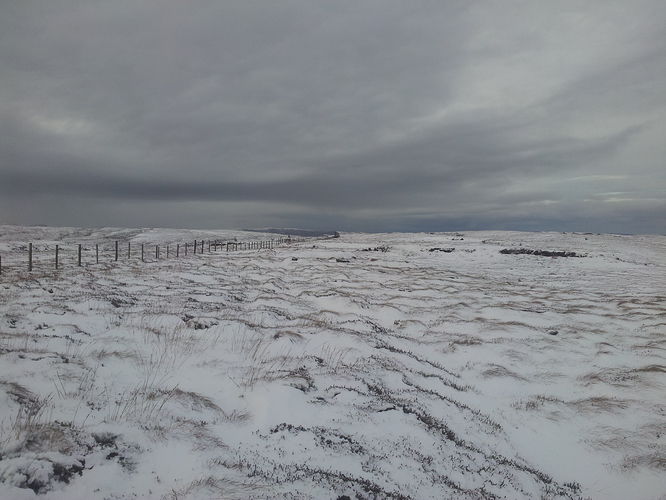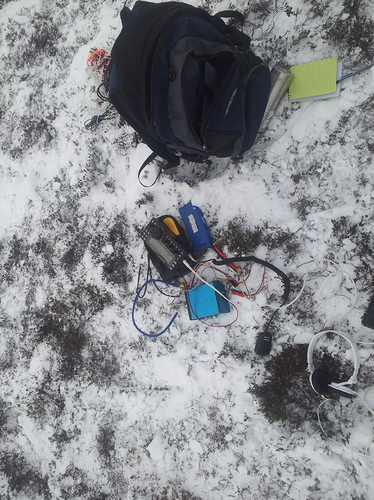 Photos don't look bad seen as that camera module spent 10 mins under water

Thanks for the pileup guys, you probably don't realize how much good that makes you feel after a hard week, little home-brew amp still going strong.
73,
Jonathan