Hi!
I was wondering if some of you have some good tips & tricks for winter activations, esp. when it comes to:
protecting your hands from cold (cw sending below 0C, windy, chilling, etc)
protecting your batteries
protecting your rig/logbook/etc from snow/rain, etc
other tips/tricks?
I am going for my first winter activation, the elevation will be ~3000m a.s.l. I am planning to get my MTR5b on top, with a portable stick antenna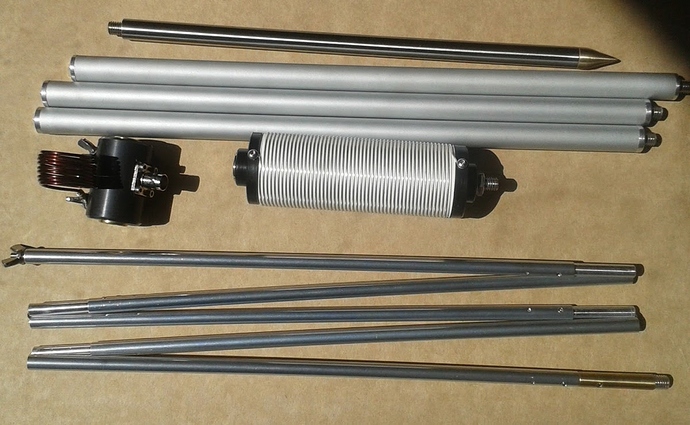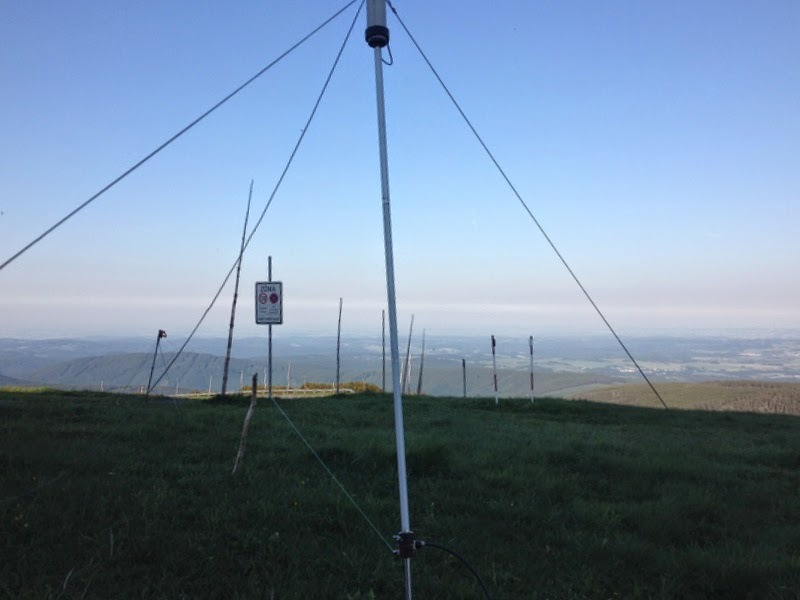 I am not sure if it will survive windy conditions there, but hopefully it will.
My main concern is cold and fingers when sending CW. I am a toddler op, so I make mistakes, but yesterday when I was in a bit adverse but not so hars conditions (15C, windy though) my fingers were really cold (I had no gloves with me this time) and sending was really a chalenge. I thought I might make a kind of cocoon cloth to put my both hands in and smuggle the key inside it. Has anyone tried it or similar solution?
Also I was wondering on batteries - how do they survive in cold? (I use LiPo)
I bet keeping them in a warm place would not harm them. I assume the rig will be fine from cold, but protection of it against any rain/snow - would be nice too.
So, I am open to any suggestions as around next weekend I may be on the spot…


I was digging the forum, but there are a few topics - none seems to be collecting good practices for winter activations, so I hope this one could serve as such one.