No, not again a praise that performance of CW is better than mode ???
Just a very practical advantage: While working a pile-up, you can still nosh Christmas cookies, without getting an abysmal report because of your mumbling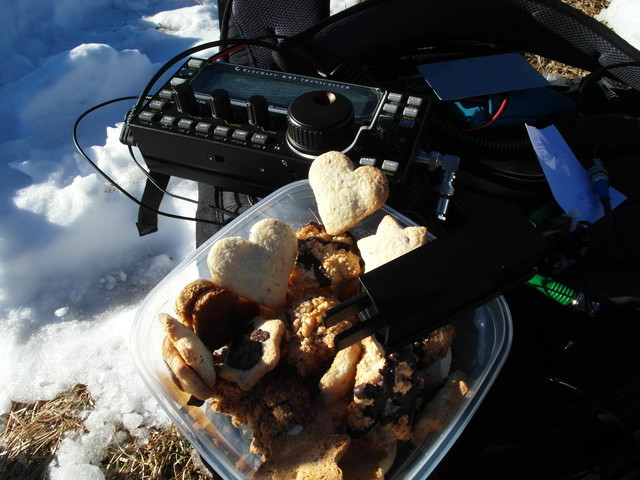 But please don't tell, me that CW is such a versatile mode, because you can even use your straight morse key for cracking nuts

Here's a photo of todays activation of the Kohlbergspitze, OE/TI-387, at a height of 2200m ASL: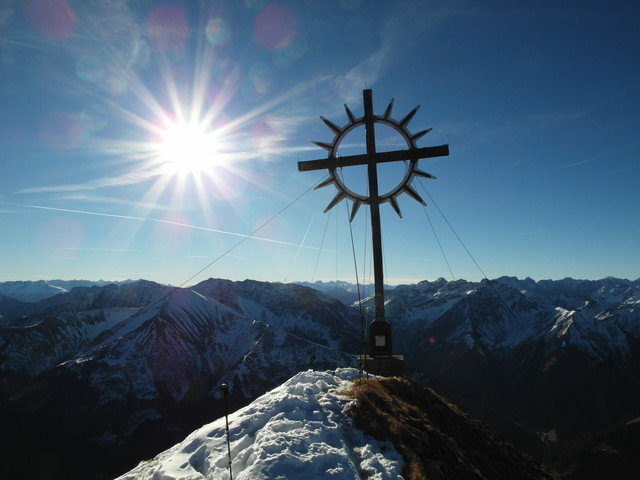 The activation started with a nice summit-to-summit-chat with Herbert, OE9HRV, on 10m and then continued on the 30m band with CW and 20m band on SSB.
SSB of course, after all cookies have been eaten

Thanks for all contacts.
Merry Christmas and a Happy New Year!
73 Stephan, DM1LE