I often use Geograph to look at unique summits in the UK before I visit them.
In preparation for my visit to GW/MW-007 Banc Llechwedd-mawr on Saturday I checked out the Geograph website for its grid square and came across this 5 year old photograph taken by Michael Graham (Under CCL and reproduced here):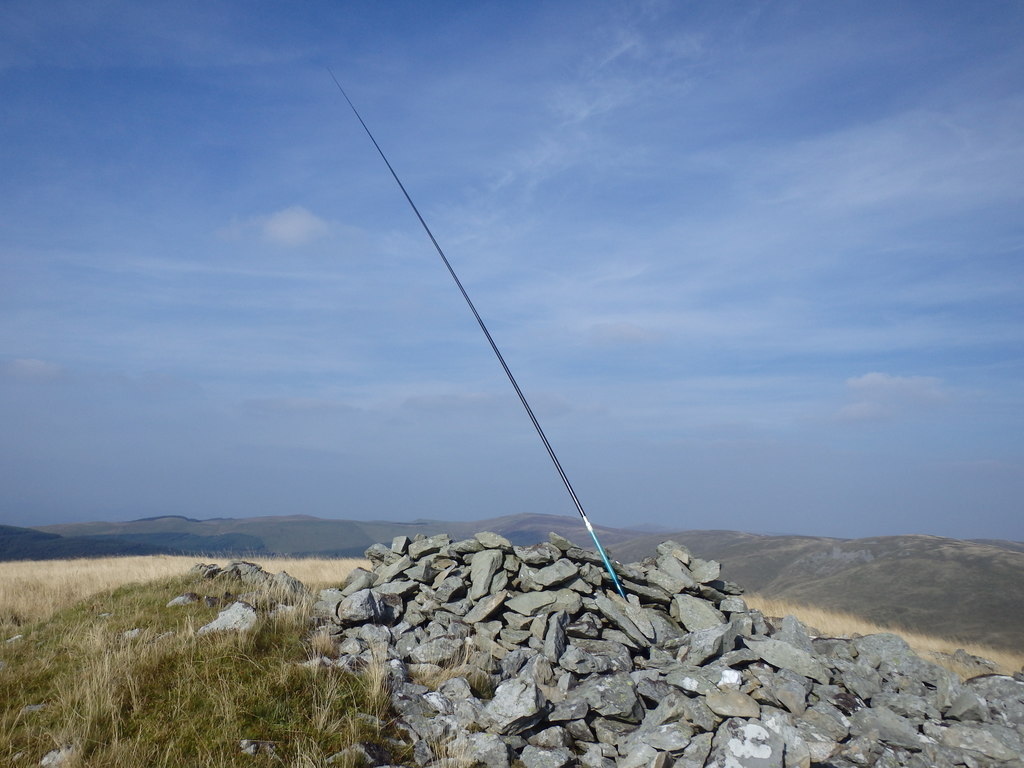 Maybe this has been picked up before on the reflector and I missed it…
The photo was taken on 04 Sept 2014, however the only activations recorded that year were in March (GW0HIO/P) and May (GW4VPX/P) a long time before the photo was captured. One wonders if this was a failed 2014 activation and the amateur concerned walked off in disgust leaving his equipment behind him!
73 Phil