This evening between 0800 and 0900 UTC, VK1 had three activators on 2.4 GHz (2403.150 MHz); Matt VK1MA at Black Mountain VK1/AC-042, Andrew VK1DA at Mt Coree VK1/AC-023 and myself Andrew VK1AD on Mt Taylor VK1/AC-037.
Having completed our first ever S2S QSOs on 2.4GHz, we moved on to 1296 MHz.
VK1 SOTA activity on 1296 and 2.4GHz is set to grow, we have a good future on UHF and SHF bands.
I have a feeling this evening's VK1 2.4 GHz S2S achievement is the first for VK.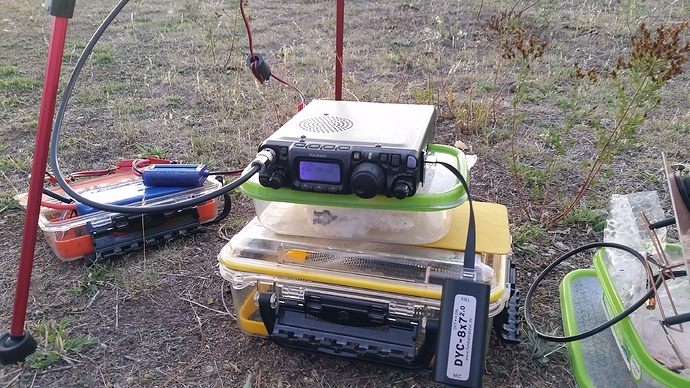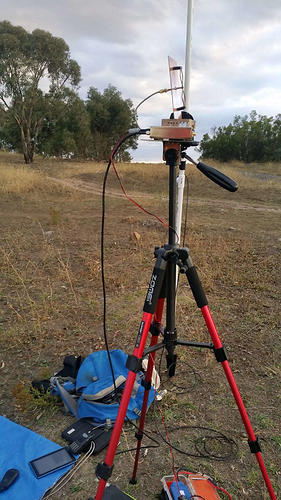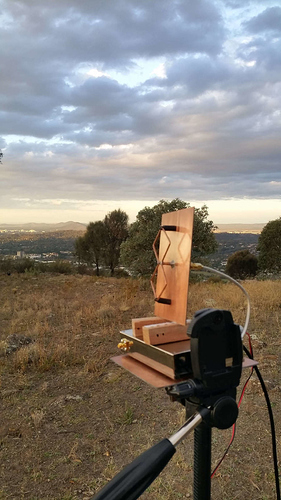 73 Andrew VK1AD
P.S. I am trying to load my photos but they don't display correctly.