What a day!!!
Far from being a joke, 1 April went down pretty awesome on Tuggerong Hill AC-038.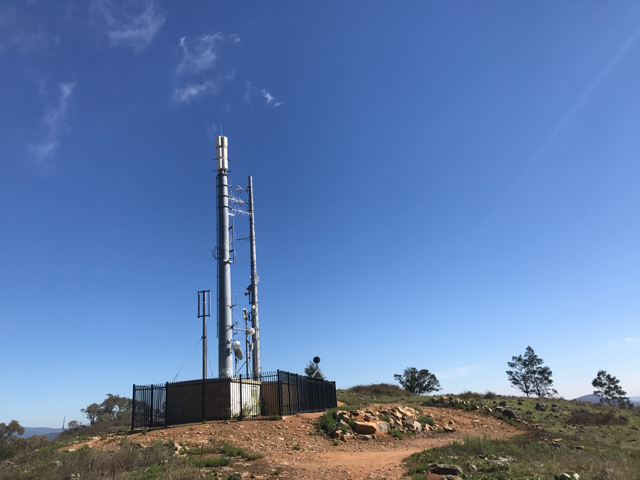 1 - 2 April is also AM weekend, I had never made a contact on AM.
A number of chasers didn't see the note on the AM mode to being able to pick when a chaser is on SSB was also a new skill.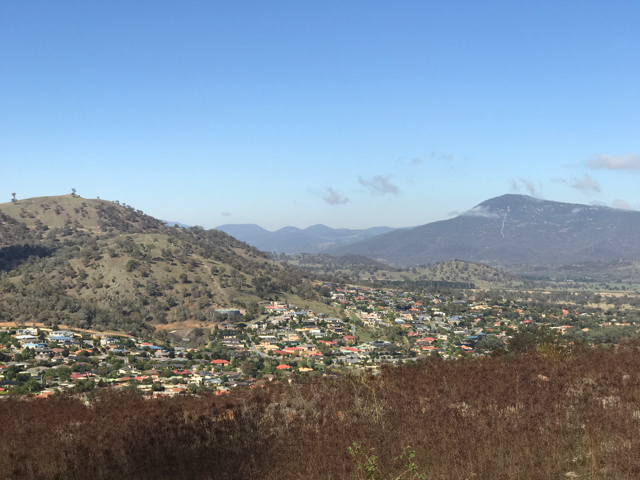 NB I have only had my license for 7-8 weeks. I have managed now 7 summits, albiet 1 pointers.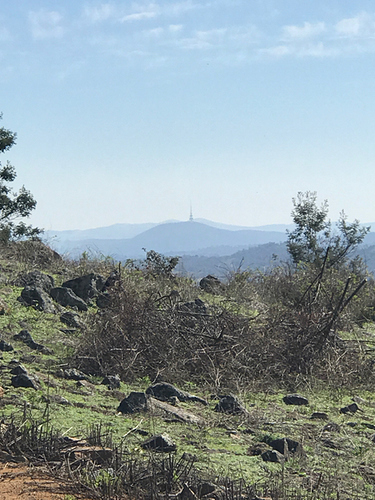 After a solid 4 hours working the band I managed a phenomenal 44 contacts and 9 or more contacts S2S.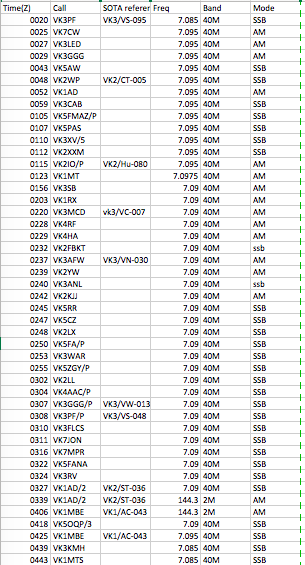 EDIT:
For those that are interested, I will do a video also of what I carry for each activation. As a beginner, I wish I found more of these.
Here it is:
https://www.youtube.com/watch?v=orSOoSh1e9s
My bag weighed 11kgs incl 3lts of water.
https://www.youtube.com/watch?v=FxXvbs4hyJQ
VK1FWBD
Wade