Hello everyone,
On 30th of April I went for a tripple summit tour near the town Bad Ischl in the famous Salzkammergut area in OE/OO.
Originally the plan was for only two summits but you see how the weather changes with the sun pushing away the clouds sparked my motivation.
And Andy @OE6ADE who was for some time in this area had a similar plan. Our timing was good so we managed some S2S and later on an eyeball QSO for dinner.
Lot's of water in the little stream, flowers, leftover snow patches and the sun made it a special adventure.
Here the video report: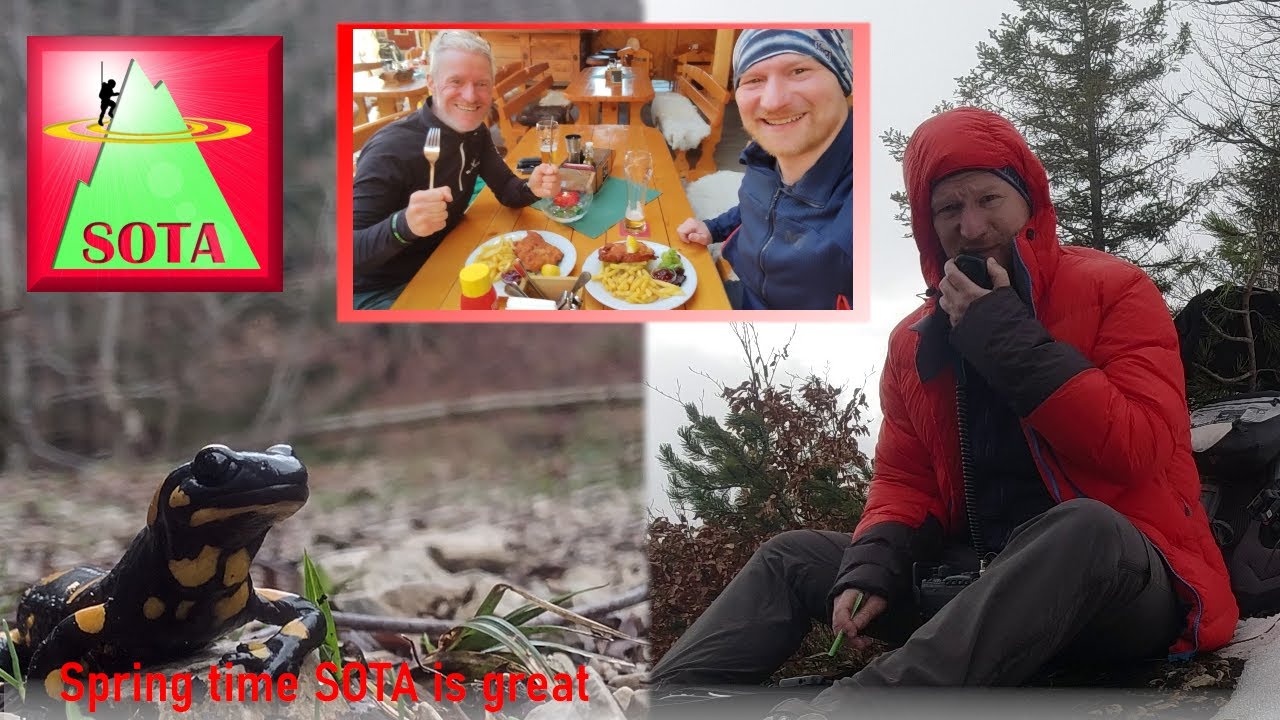 And some pictures: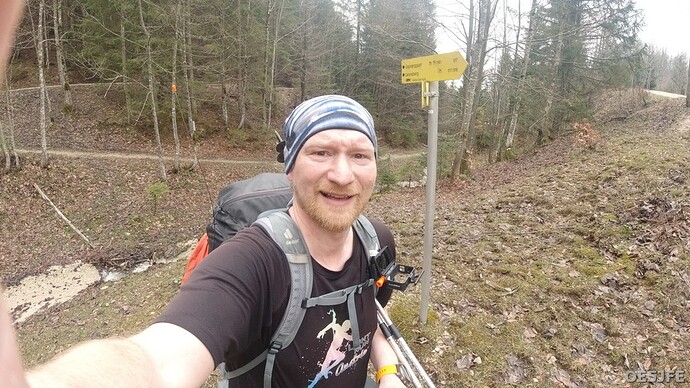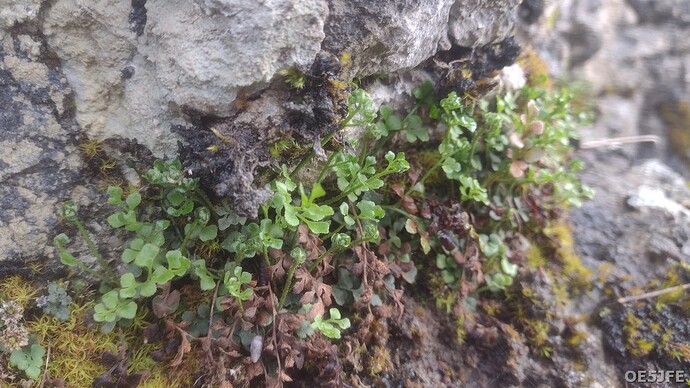 The fire salamander was posing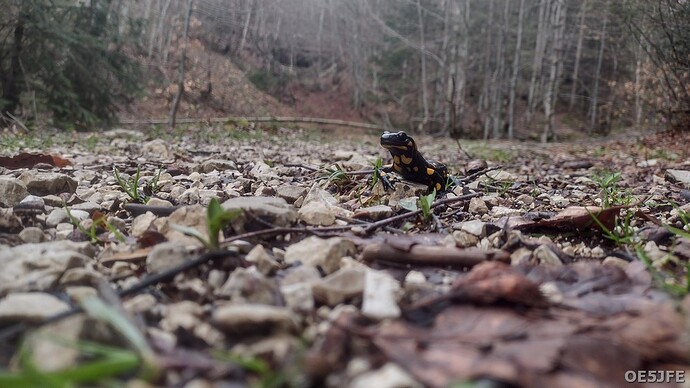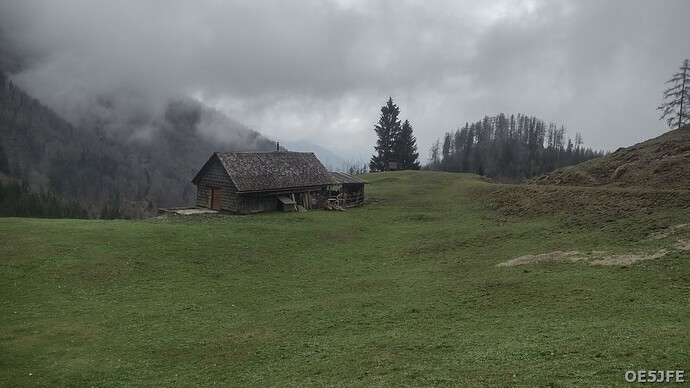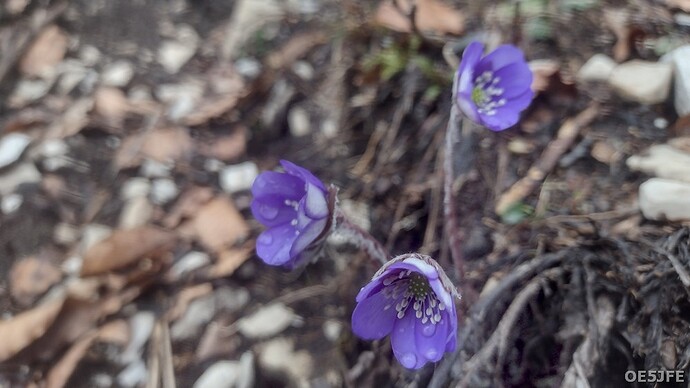 First summit Gspranggupf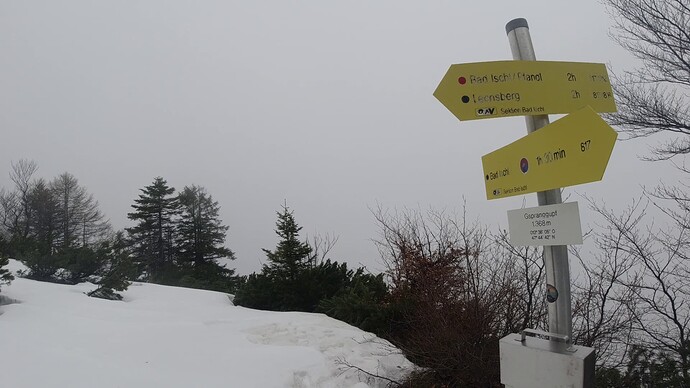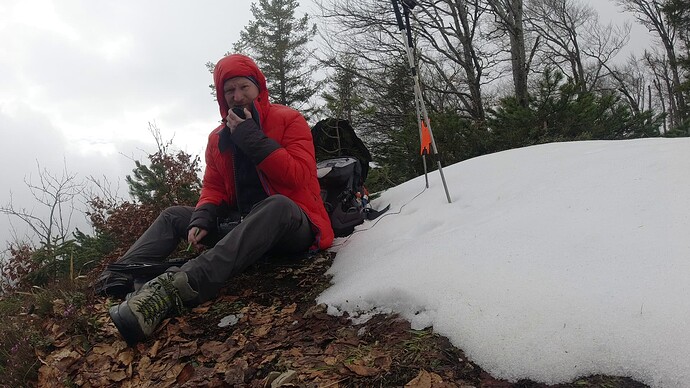 View over to summit #2 and #3 for that day…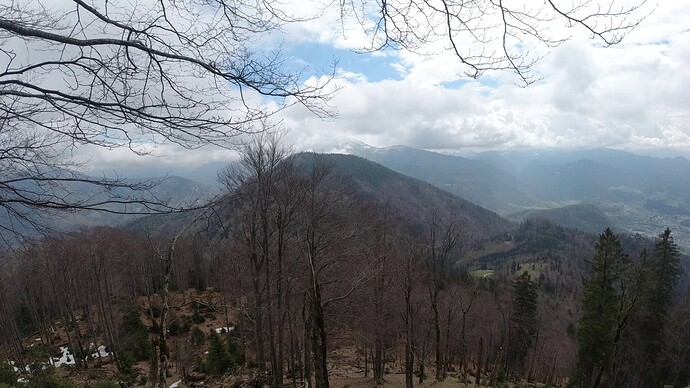 And the eyeball QSO dinner with Andy - cheers ! Great fun meeting again in person.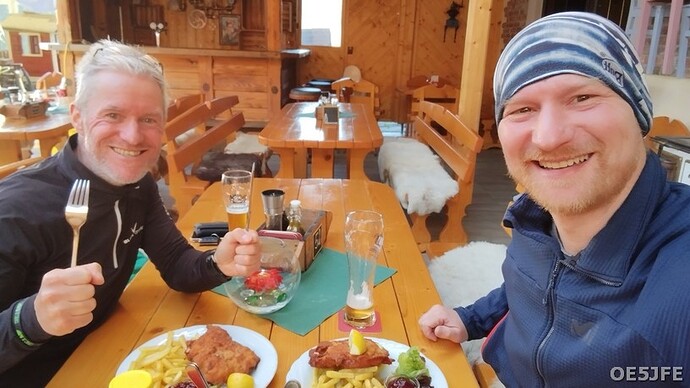 73 Joe