Hello SOTA community,
This time I will take you on a sunny hike that happend on November 3rd to Hochkogel OE/OO-343.
Starting the hike at lake Traunsee with a fog layes just some meters above put me in a typical autumn mood.
Following the gravel road along the summit Traunstein OE/OO-038 was easy. I was there in September and did a contact to ZL. Find the video on my channel. But after about one hour finally reaching higher elevations and finally being in the sun.
On the gravel road I was overtaken by several truck for logging/timberworks. And I could hear a chainsaw in the wague direction of my route.
So I was not sure I will get sent away because of danger from cutting down large trees. Fortunatly it was only one guy cutting small trees on a clearing. So onward to the summit. Met a father with his son enjoying the view from the summit rock so I setup my station a bit of the summitcross on the ridge.
Later went back there for some quick QSO with the handheld. The view over to Traunstein was just perfect from there.
But see for yourself: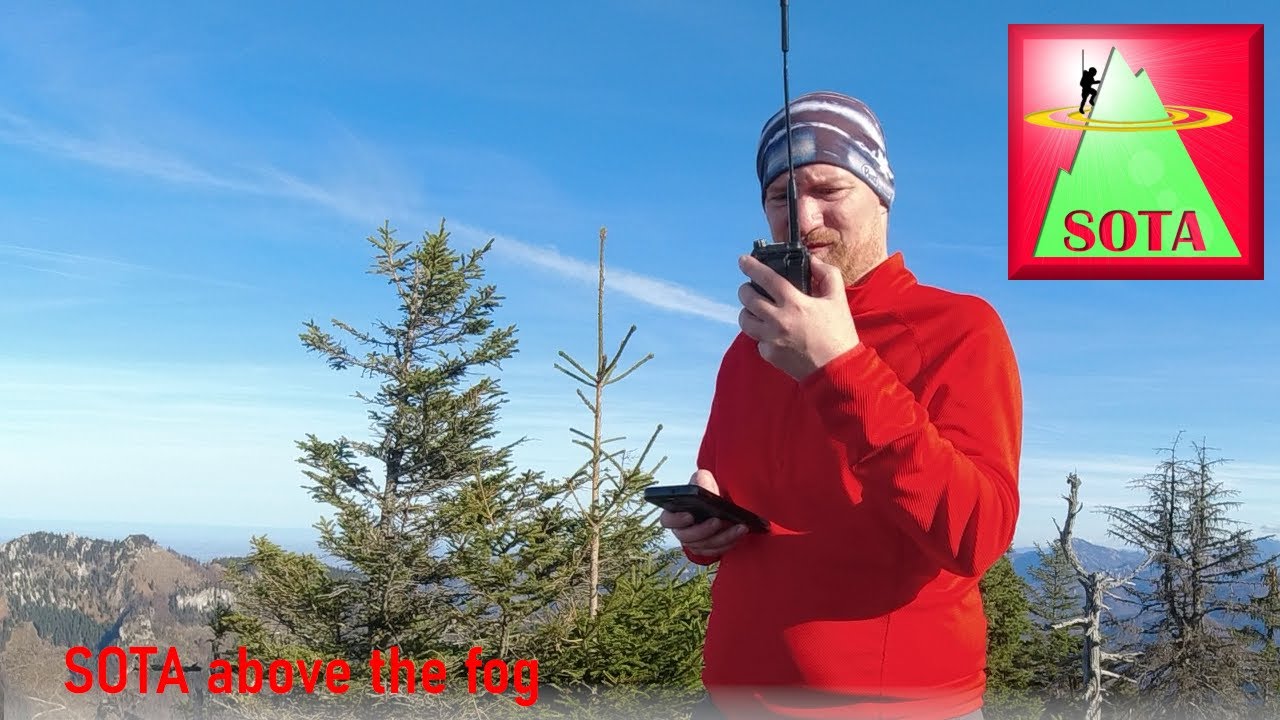 And some pictures: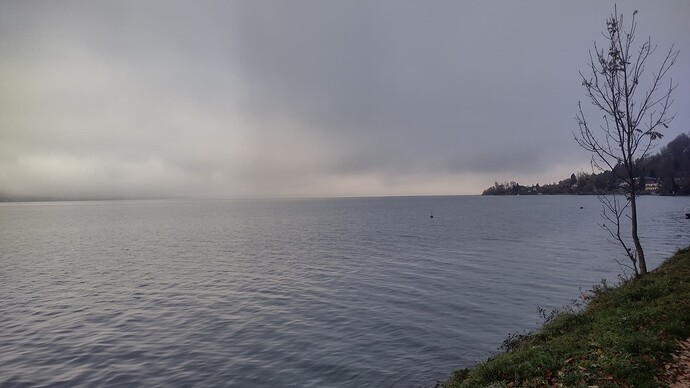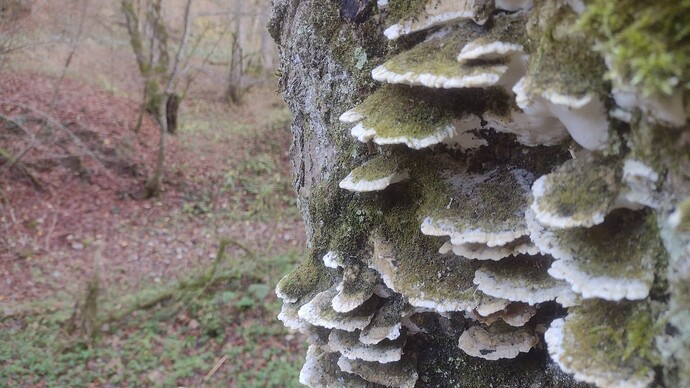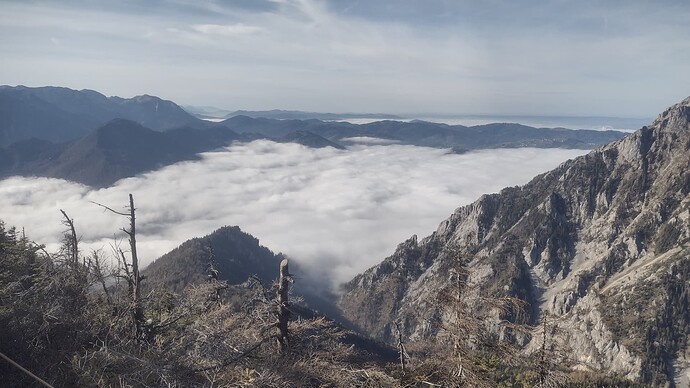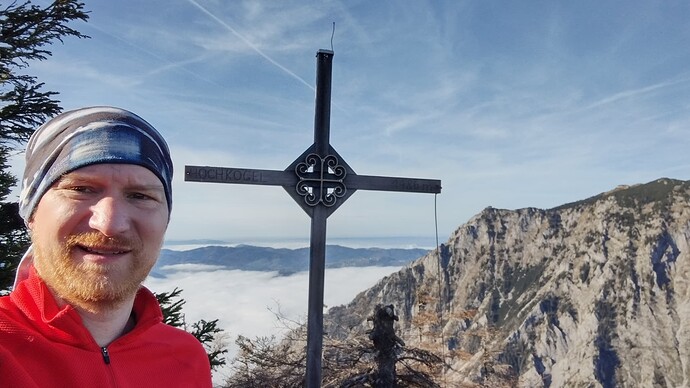 73 de Joe